As part of our "Meet Yale Internal Medicine" series, today's feature is on Deborah Proctor, MD, professor of medicine (digestive diseases) and medical director of the Yale Inflammatory Bowel Disease (IBD) Program.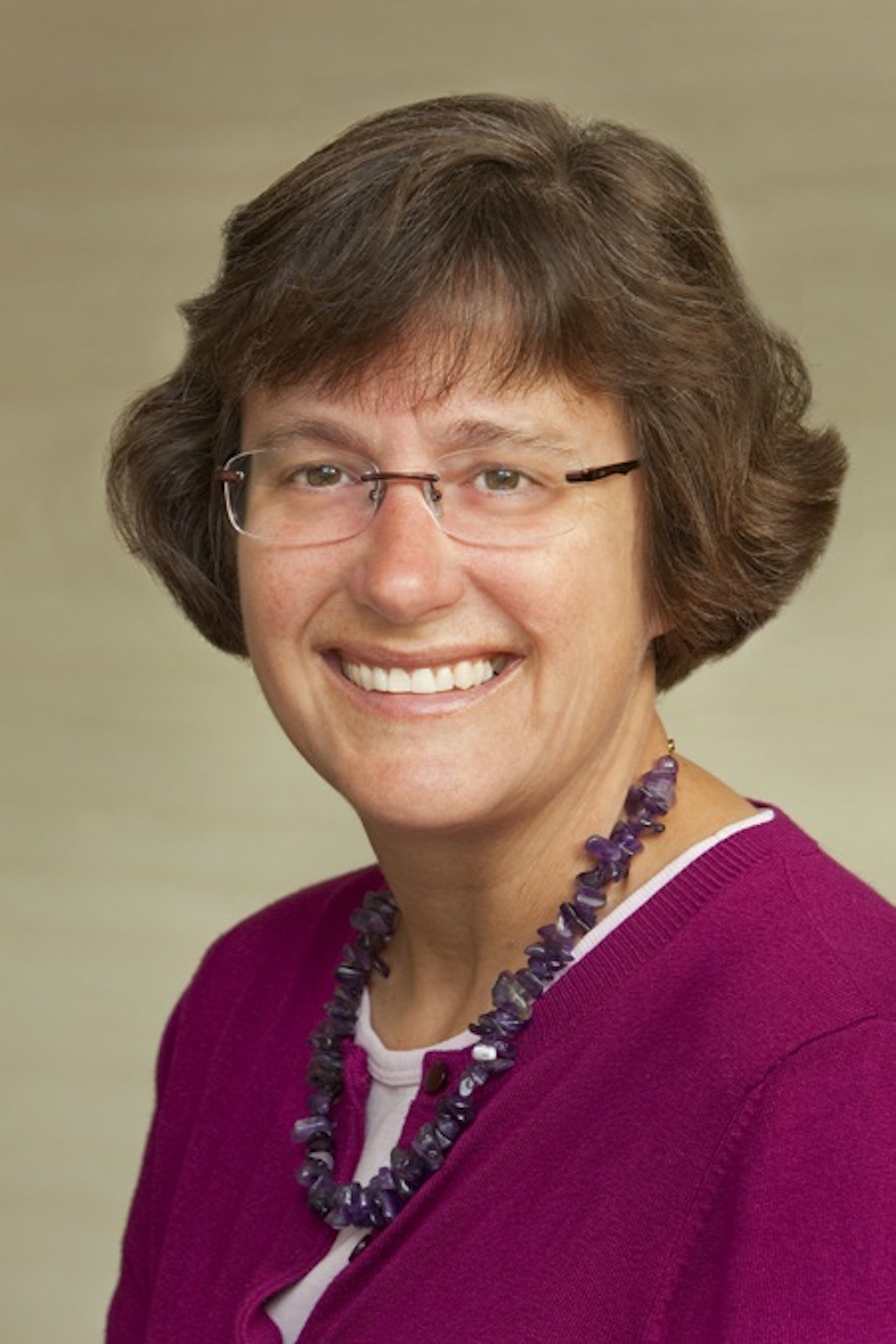 The passion Deborah Proctor, MD, has for helping people goes beyond her career in medicine. She founded a non-profit called Honduras Children's Project in 2011, and the work is close to her heart.
It all started with a mission trip back in 2005. A group of two dozen people, including four of Proctor's students, traveled to Honduras to provide medical and dental care in remote areas. During their time, and in subsequent trips, they would visit the Copprome Orphanage in El Progreso. Proctor discovered the children were unable to read or write, and needed more than just love.
"We realized that if we wanted to help them and break the cycle of poverty, we had to get the children educated. So we started our non-profit, Honduras Children's Project, which allowed us to hire teachers and administrators, and now we've hired 10 teachers—all locals. We have regular teachers, teachers' aides, administrators, and even a math and English teacher."
Proctor recalls a special moment that brought her to tears. A young girl ran up to Proctor upon her arrival and exclaimed, "Miss Debbie!" and started reading books aloud to her. Proctor thought she had memorized these books, as she was illiterate merely six months prior.
"She made a mistake—to the extent where she went back and she corrected herself, I thought, 'wow, this girl knows how to read!' and I started to cry. As soon as the other girls and boys realized how excited I was that she could read, now all of them wanted to show me. And it became mass chaos running to get the books and reading in front of me. It was so wonderful—it's one of the most wonderful moments I've ever had in my life."
What started out as a mission trip has led to a fulfilling decade and a half of volunteering and making a difference in so many lives.
Proctor has been at Yale Internal Medicine for over two decades. She joined Yale School of Medicine in 1998 after spending six years at East Carolina University in North Carolina. She migrated to New England with her husband and two young boys to be closer to her in-laws in Cape Cod.
Originally, Proctor wanted to be a pediatrician. After obtaining a Doctor of Medicine from University of Cincinnati in 1982, she worked in pediatrics. During this time, she credits two pediatric gastroenterologists for helping shape her career. Their excitement for the speciality gave Proctor a revelation—that's what she wanted for herself.
Soon after, she completed her four-year service as a General Medical Officer in the U.S. Navy in Virginia Beach and moved to Boston for a fellowship at Beth Israel Hospital and Harvard Medical School. It was there where she fell in love with gastroenterology, and decided the sub-specialty was for her.
Specializing in inflammatory bowel disease since the early 2000's, Proctor sees patients whose lives are disrupted by the chronic disease.
"My patients tend to be young and IBD is the only disease that they have, so they don't typically need another doctor, like a primary care doctor. That's the piece that I really like about it—the continuity. I've followed many of these patients for 15-20 years," explained Proctor. "Sometimes when I see them, they're having eight or 10 stools a day often with blood, they're losing weight, they're not able to leave their house. Their social life has just disappeared, they're really not able to eat much. They have quite a miserable life."
Proctor helps patients gain their freedom and independence again with intervention, such as oral or injectable medications, and sometimes surgery. She gets to know her patients, and finds it rewarding being able to give individuals their quality of life back.
"We make people feel well and go back to having a 'normal life,' which is a wonderful thing to see. There's a lot of enjoyment in making patients feel well," said Proctor.
But her patients aren't the only ones that keep her at Yale. She credits her colleagues and the multidisciplinary team at the IBD program for inspiring her every day.
"I really enjoy the people that I work with. I feel that the people are brilliant, and working with people who are smart, innovative, creative, and questioning, and doing wonderful things has been an inspiration to me."
To learn more about the Inflammatory Bowel Disease program, click here.
Submitted by Amy Anderson on September 14, 2020