Marissa Sansone, MD, fellow, Rheumatology
Why did you choose medicine and Yale?
What lured me into medicine was the close relationship you form with others during a very sensitive part of their lives. This is a one of a kind relationship that I thought was such an honor to have. Medicine is a field where you are able to learn about such interesting, evolving information and then apply it to an actual person in need. In addition to applying what you learned to clinical situations, you also have such a diverse workplace where every day is not the same. Each day, you will meet new people, experience new diagnoses, and learn new knowledge. The pace is always changing. This is definitely the field for someone who enjoys learning and believing that there is so much more to know!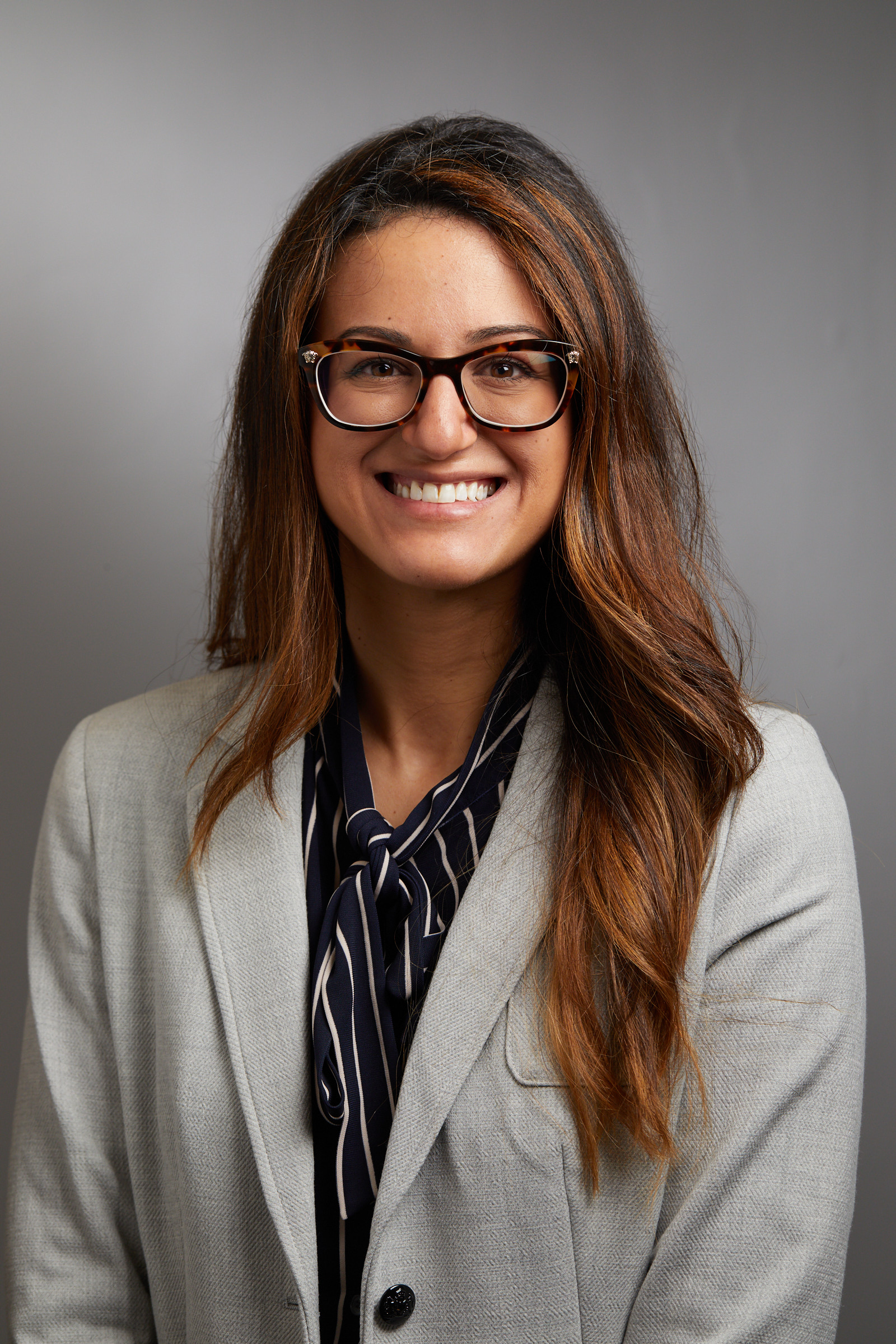 Yale has a long standing, outstanding reputation of academic excellence. What bought me to this well-known institution was its commitment to research and its diverse population base. Especially in rheumatology where the field is constantly growing, evolving, and being discovered, being part of an institution like Yale makes me feel like I'm at the forefront of medicine. With such a renowned academic faculty in addition to their contributions to the field, it was an honor to have been chosen to be part of this esteemed program.
What was your path to Yale?
My path to Yale was a long one but the end result was extremely rewarding. In addition to taking my pre-requisites needed for medical school, I was also a finance major. I attended medical school in Grenada, an extremely rewarding experience to see medicine practiced in a different country and to have been immersed in a different culture. Coming home from Grenada to clinical rotations in New Jersey was a great time of exploration and when I discovered my passion for rheumatology. In a small community hospital in N.J., I experienced a large amount of pathology and learned how to deal with a large volume of patients. In between working busy schedules, I wrote up interesting rheumatology cases, presenting at national conferences, and creating and becoming part of research projects. When it came to finally applying for fellowship, Yale was my first choice. I felt fortunate to have received an interview and even more lucky to have been chosen to be part of this excellent institution.
What is a fun fact about you?
I was a finance major in college in addition to taking all of my pre-requisites for medical school.
What is your five-year goal? 10-year? Overall career?
I see myself working in academic medicine as well as transitioning to private practice. I would like to be part of resident and fellow training, offering advice and guidance. I will attend all of the yearly national conferences, so I can stay up-to-date with the constantly evolving field of rheumatology. I hope to have started a family already in five years!
Submitted by Julie Parry on February 06, 2020