As part of our "Meet Yale Internal Medicine" series, today's Q&A is with Maricar Malinis, MD, FACP, FIDSA, FAST, associate professor of medicine (infectious diseases) and medical director of the Transplant Infectious Diseases Program.

Q: Why did you choose Yale School of Medicine (YSM)?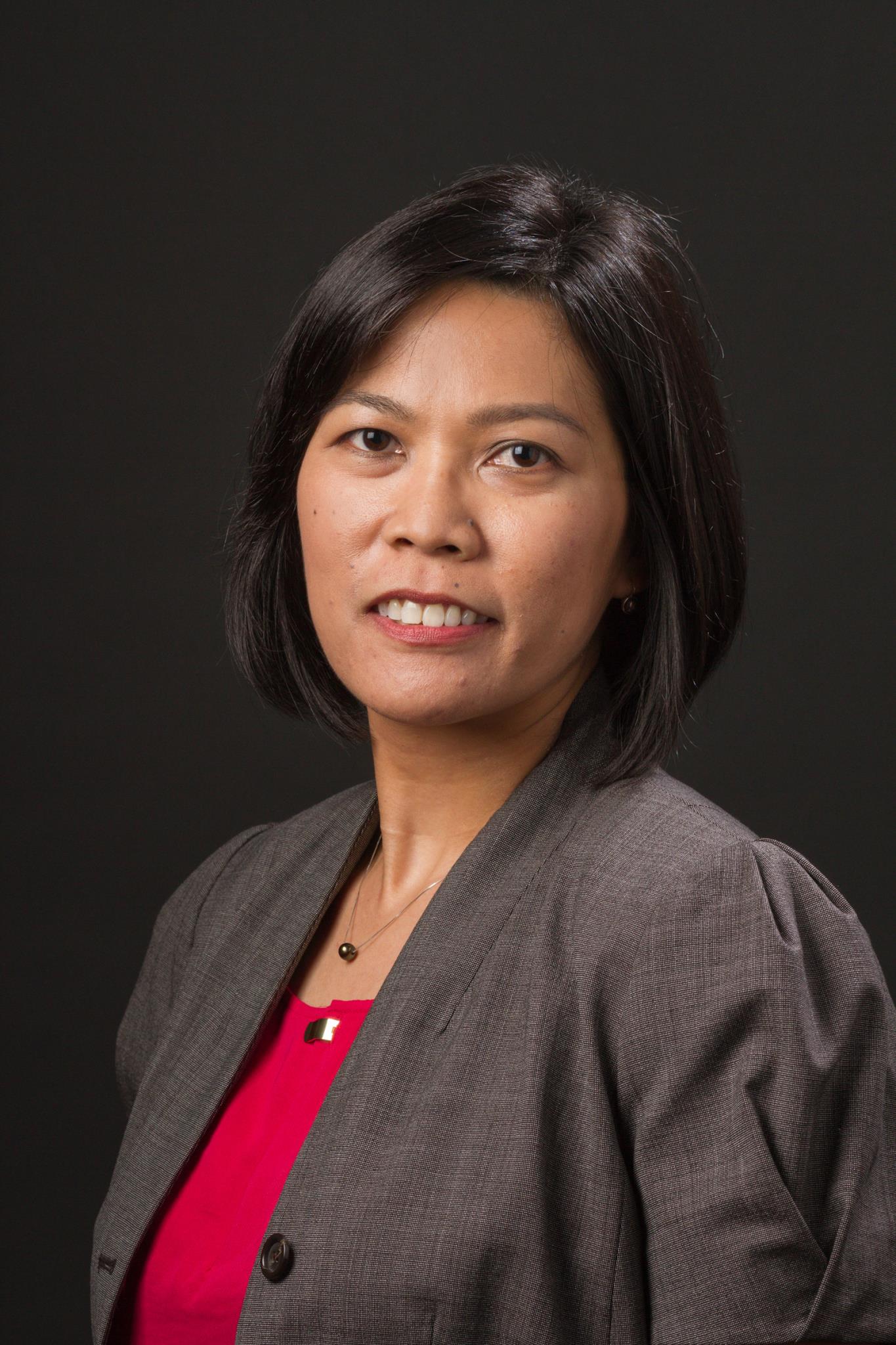 A: After completing my residency and fellowships in geriatrics and infectious diseases, I needed to complete my underserved commitment for visa requirements, which I did in the Appalachian Region. During those three years, I also worked part-time as an infectious diseases (ID) consultant at a tertiary-care hospital and had the opportunity to care for transplant recipients. My patient encounters piqued my interest in transplant infectious diseases. I learned to appreciate the multi-disciplinary approach, which is similar to geriatrics.
I pursued a Transplant ID fellowship in Ohio. After completion of my training, I interviewed at many places, but I chose Yale due to its excellent infectious diseases and transplant programs. Also, there is an opportunity to explore my interest in aging research in transplant. YSM has a strong program in aging, and they have outstanding faculty whose research is focused on both aging and infection. For me, it was a natural choice to be in an academic center that promotes and supports clinical care and research in the field of aging, infectious diseases, and transplant.
Another factor that influenced my decision was family. I lived for many years in the Midwest, and working at Yale allowed me to be closer to family.
Q: Tell me about your work in the Transplant Infectious Diseases Program.
A: When I came to Yale, the HIV transplant program was run by Dr. Merceditas Villanueva. She eventually became my mentor. She saw my potential as a leader and gave me the opportunity to lead this program years later.
Historically, HIV+ organs cannot be used for transplantation. The HIV+ donor to HIV+ recipient transplant clinical trial study was presented by the Johns Hopkins at a national transplant meeting. This created an opportunity for Yale to participate in an innovative study that can shorten the waitlist time of our HIV patients.
The leadership of the AIDS Program (Dr. Villanueva), transplant surgery (Drs. David Mulligan and Sanjay Kulkarni), and transplant medicine (Dr. Richard Formica) unanimously supported the study and provided the resources.
In the era of effective antiretroviral treatment, HIV+ to HIV+ organ transplantation can be done safely and effectively. We received unconditional support from Dr. Lydia Aoun-Barakat, medical director of the Nathan Smith Clinic and its staff. We were able to create a seamless process of evaluation of our transplant candidates as a result of the care coordination between Nathan Smith Clinic and the Yale New Haven Transplant Center.
This study removes the stigma associated with HIV. Because of the HOPE Act, people living with HIV have the same opportunity to give back by donation.
Q: What organs are being transplanted at this time?
A: Our center is currently performing HIV+ to HIV+ liver and kidney transplantation.
Q: Growing up, did you always know you wanted to be a doctor?
A: I grew up in a family that works in healthcare. My aunt is a pediatrician, and I have four aunts who are nurses. My mom was a midwife. Growing up, I always wanted to be a doctor. Since age 12, I worked during summers in my aunt's clinic. I was her receptionist and assistant. I interviewed patients and write down their history. I didn't know then she was already training me to be a doctor.
Q: What is the most rewarding aspect of your work?
A: As a clinician, the most rewarding thing is my contribution to the care of the patient. As an educator, I always find mentorship of trainees and junior faculty gratifying. Over the years, I have mentored residents and fellows in research projects or writing case reports. Late last year, I ran into a former chief resident (now an attending physician) while attending a conference in New York. He thanked me for the opportunity to manage a patient with non-tuberculous mycobacteria, which he presented in a national meeting. He said that particular case inspired him to pursue a career in non-tuberculous mycobacteria clinical care and research. When he said that, I felt very rewarded. 
Q: What is your career goal?
A:  My career goal is to improve myself every day as a person, clinician, and educator.
Editor's Note: On November 21, 2013, President Barack Obama signed the "HIV Organ Policy Equity Act" or HOPE Act, which allowed for organ transplantation between HIV+ individuals under a clinical trial setting. Malinis discussed her work in the August 8, 2019 Department of Internal Medicine's Medical Grand Rounds, "No HIV Organ Left Behind: Overcoming the Barriers of Organ Transplantation in HIV+ Individuals." Learn more about her presentation here.
The Section of Infectious Diseases is one of the eleven sections within YSM's Department of Internal Medicine. To learn more about their work, visit Infectious Diseases.
Submitted by Julie Parry on November 04, 2019