Student Spotlight - Cheryl Zogg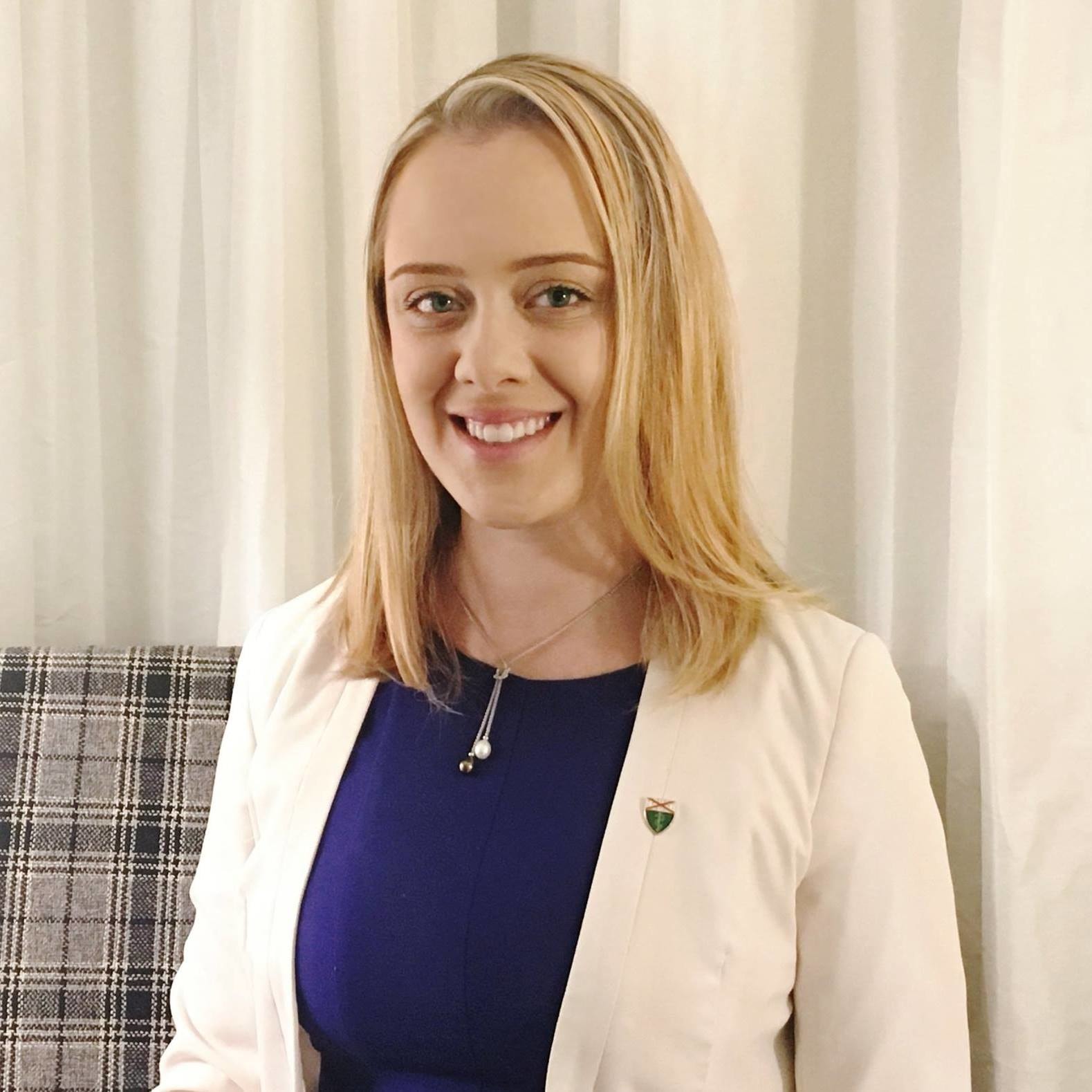 Cheryl Zogg was already a seasoned researcher with just under 100 papers to her name before she started her PhD. In 2018, Forbes named her one of 30Under30 in healthcare for her work quantifying changes in outcomes for young adults hospitalized for traumatic injuries after the Affordable Care Act went into effect. A student in Yale's joint MD-PhD program, Cheryl is now in her fourth year of study, concentrating on her research in the Department of Chronic Disease Epidemiology.
As an undergraduate pre-medical student (chemistry, biology double major), Cheryl developed an interest in public health through her liberal arts courses. She proceeded to complete dual master's degrees in both global health systems and epidemiology and was poised to start medical school when one of her mentors invited her to spend two years as a research fellow at the Johns Hopkins Surgery Center for Outcomes Research and the Center for Surgery and Public Health at Harvard. "I really fell in love with research during that time and came to better understand the challenges faced by researchers working in clinical fields," says Cheryl. "A desire to help bridge the divide between medical expertise and methodological knowledge is a big part of what motivated me to pursue my PhD." She shifted her focus to MD-PhD programs and chose Yale because she could build a rigorous yet flexible program of study that focused on health services research that drew from advanced methodological courses and expertise from across the University.
Cheryl remains interested in academic surgery, particularly understanding outcomes of older adults hospitalized for traumatic injuries. Her dissertation research uses Medicare and military data to evaluate the potential discordance between trauma readmission and mortality in the assessment of hospital quality.
Upon submission of her dissertation, Cheryl will return to her clinical studies and begin residency. She hopes to specialize in an as yet undetermined subfield of surgery and sees a role for herself in continuing to bridge the divide between clinical practice and high-quality research. "The clinic inspires questions," says Cheryl. "Research can help to provide answers."
Submitted by Denise Meyer on February 24, 2020