YSM Students Partner with Quinnipiac and UConn Medical Students to Help Local Homeless Shelters
This past spring, students at Yale School of Medicine (YSM), Frank H. Netter MD School of Medicine (Netter), and University of Connecticut School of Medicine (UConn) initiated a friendly competition for a good cause. Each school's student liaisons to the American College of Physicians, CT Chapter (CTACP) coordinated with faculty leaders active in the CTACP and the leaders of their Internal Medicine Interest Group to orchestrate the event.
Students from each school chose a local homeless shelter organization they wanted to support, and then created a wish list of items for each charity, ranging from shampoo and soap, to umbrellas and winter hats. YSM designated Columbus House (New Haven), Netter choose Emergency Shelter Management Services (New Haven), and UConn chose South Park Inn (Hartford). The students then had two weeks to collect the items from the wish list of their chosen organization.
The twist: whichever school won the competition would have money that ACP council members donated, given to their chosen charity. At the end of two weeks, the schools sent a list of collected items, along with photographs, to the "judge", without identifying which submission came from which school. Robert Nardino, MD, FACP, assistant professor of medicine (UConn), and former CTACP governor, volunteered for the role of judge. He declared "School #3" the winner; School #3 was UConn.
Each school donated the items collected to the charity of their choice. Additionally, $100 in prize money was donated to South Park Inn, in recognition of UConn's victory.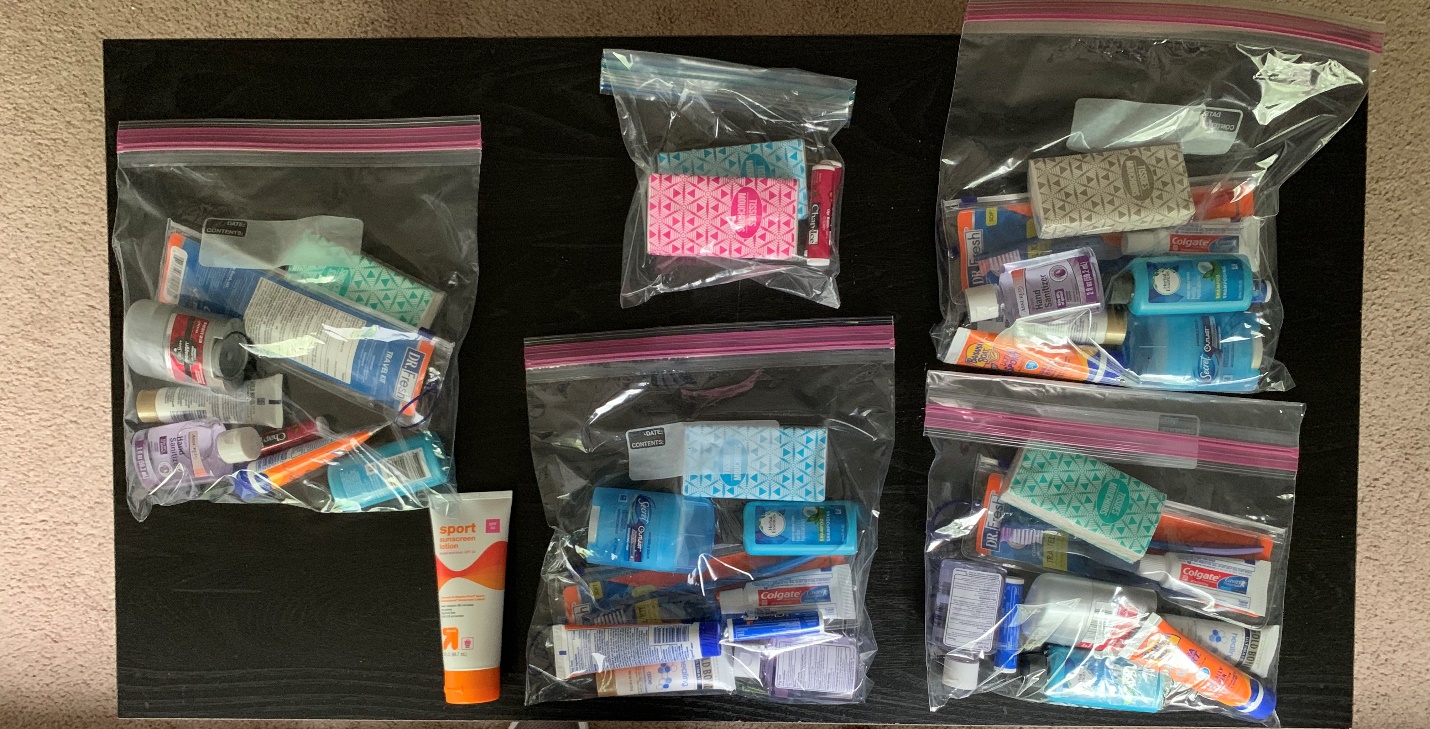 The student organizers viewed the competition as a way to both engage their peers in volunteerism, and promote student membership in CTACP and their school student interest groups.
Jaclyn Cox, DO, FACP, assistant professor (UConn), Ilene Rosenberg, MD, FACP, associate professor, and Barry Wu, MD, FACP, professor of clinical medicine (YSM), each worked closely with student leaders to make this beneficial competition possible
Submitted by Abigail Roth on July 02, 2019