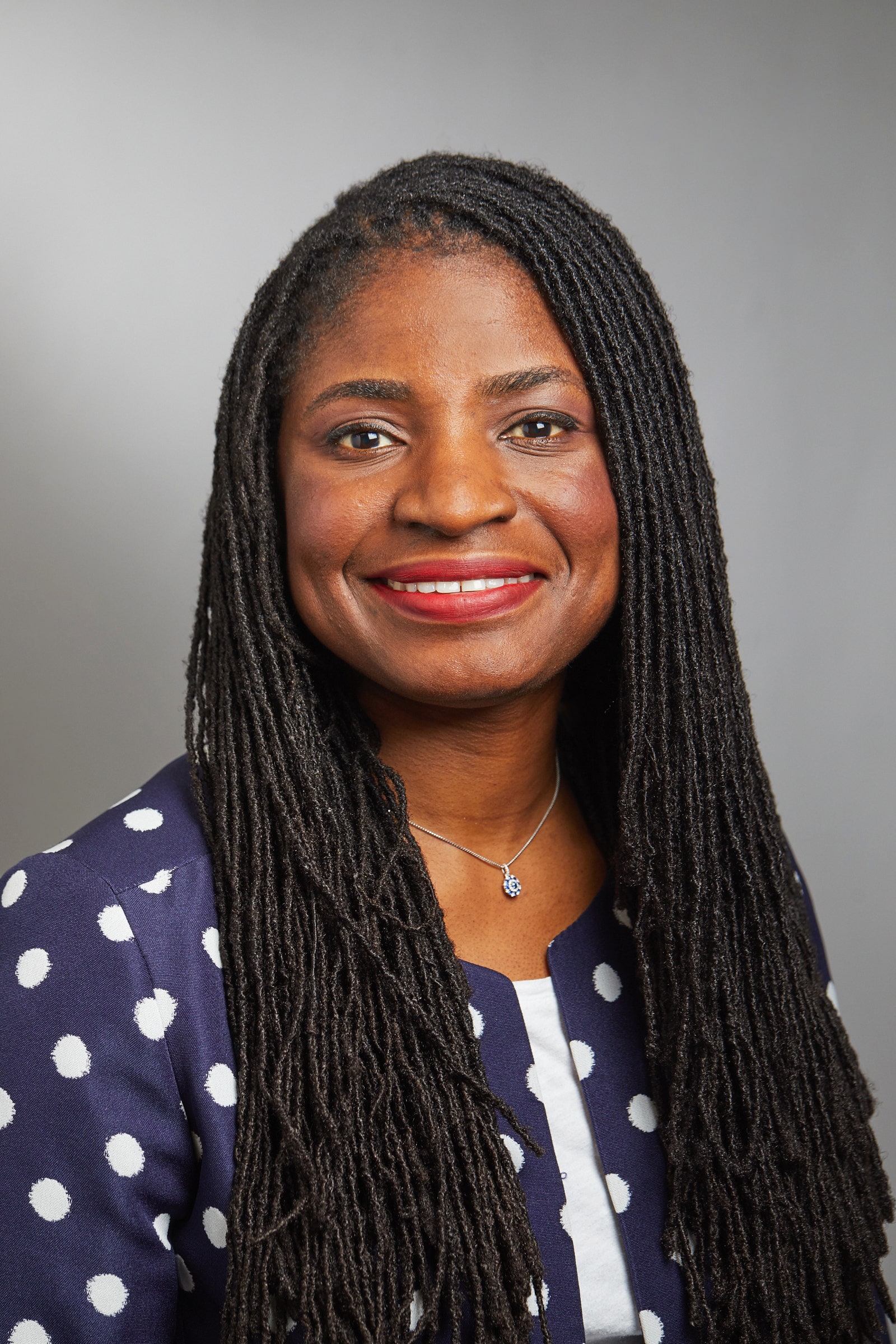 Oyere Onuma, MD, MSc, has been appointed as the director of the Global Cardiovascular Health Program at the Massachusetts General Hospital (MGH) Cardiology Division and the Corrigan Minehan Heart Center, assistant professor of medicine at Harvard Medical School, and associate director for Health Equity in the Cardiology Division, effective Oct. 31.
In her new role, Onuma will oversee efforts to grow MGH's footprint in advancing cardiovascular health in global and local populations. She will also maintain her clinical interest in the MGH preventive cardiology group and continue research projects in implementation science and digital cardiovascular health.
"I fully plan to continue collaborations – clinical and research – with colleagues at Yale," Onuma said.
Onuma earned her MD at the Yale School of Medicine. She completed her residency and fellowship at Massachusetts General Hospital, followed by an M.Sc. from the Harvard T. H. Chan School of Public Health in 2014. She served as a Medical officer in charge of Cardiovascular Disease management at the World Health Organization in Geneva, Switzerland, and returned to Yale in 2019 as an assistant professor and associate director of the Yale Preventive Cardiovascular Health Program and an affiliated faculty member at the Yale Institute for Global Health.
A prolific researcher, she co-authored the American College of Cardiology expert consensus decision pathway earlier this year on the clinical evaluation and management of patients hospitalized with COVID-19. Onuma is the lead author of multiple publications on global health and cardiovascular disease prevention in Stroke, Lancet, Circulation, and the New England Journal of Medicine, among others.
Submitted by Elisabeth Reitman on October 31, 2022