In an extraordinary effort during extraordinary times, Yale New Haven Hospital (YNHH) has helped keep its frontline healthcare workers fed and many of its local restaurants in business through its partnership with Frontline Foods and World Central Kitchen. The New Haven chapter of this national and all-volunteer grassroots organization has raised money and coordinated the daily deliveries of thousands of meals to COVID and non-COVID floors at both the York Street and St. Raphael Campuses of YNHH. The goal is for the deliveries to continue through May which will translate into more than 26,000 meals served.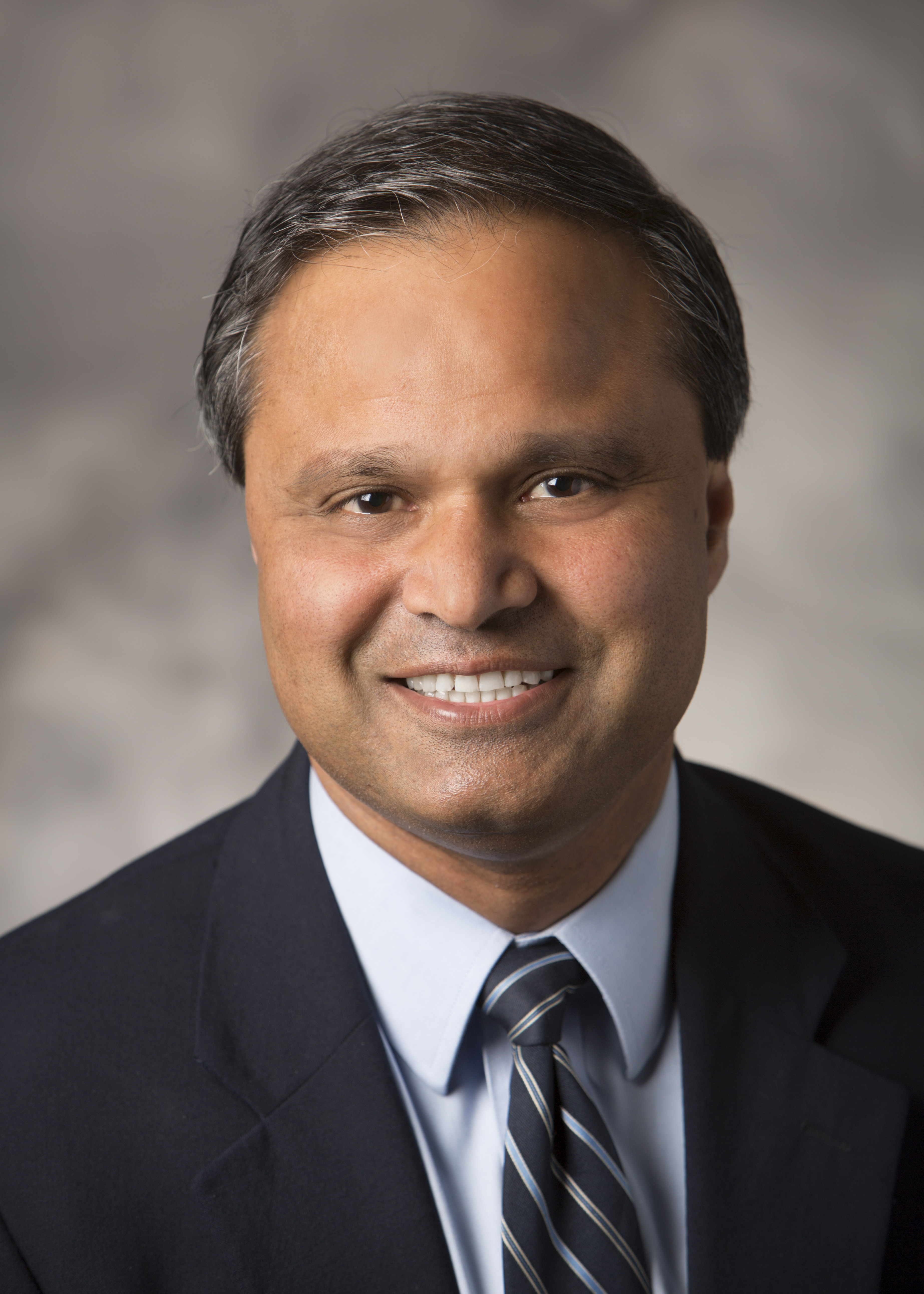 "This crisis has brought out the best in all of us – true unity at a time of need," said Sandip K. Mukherjee, MD, associate professor of Clinical Medicine at Yale School of Medicine and executive medical director in the Office of the Chief Medical Officer at YNHH. Mukherjee helped spearhead this collaborative effort, along with Yale President Peter Salovey, Lauren Zucker, Peter Schulam, MD, PhD, Tracy Rabin, MD, Dean Caruso, Dena Patton, Kevin Walsh, Stephen Huot, MD, PhD, and Sharon Anderson. "The solidarity and teamwork to bring this project to fruition was heartening and remarkable," said Mukherjee.
Frontline Foods was created to address the dual mission of supporting healthcare workers and local restaurants impacted by the stay at home mandates necessary at the time of this global pandemic. It operates under the umbrella of World Central Kitchen, an international relief organization led by chef José Andrés whose mission is to use the power of food to heal and strengthen communities in times of crisis and beyond. World Central Kitchen generously provided additional support of nearly $200,000 for this effort.
Mukherjee says, "A strong New Haven economy benefits all of us, particularly as we emerge from this insidious battle. Keeping our local restaurants viable will help New Haven stay vibrant and healthy. In caring for our caregivers, we want to demonstrate our deep appreciation to them for their efforts during this difficult time."
Frontline's organizer and founder, Frank Barbieri agrees: "The numbers don't always tell the human impact these actions have in the community," he said. "By working with local restaurants to provide food for healthcare workers we're putting money back into our communities and supporting frontline workers with nourishment and a show of solidarity."
"I am grateful to Yale University and YNHH for the immense support they have offered to the New Haven Restaurant Industry during this time," said Avi Szapiro, chef and owner at ROIA Restaurant. "As the pandemic developed they were right there with us facilitating a partnership to benefit New Haven. I'm talking one thousand meals a day — that's no small feat. I know I speak for the participating restaurants and all the staff we were able to bring back to work when I say we will always be grateful to Yale for partnering during these trying times."
Frontline Foods is now in 54 cities and growing. It has raised more than $4.4 million, served more than 350 hospitals, kept more than 600 restaurants open, saved thousands of jobs, and served almost 300,000 meals.
Submitted by Elisabeth Reitman on May 04, 2020