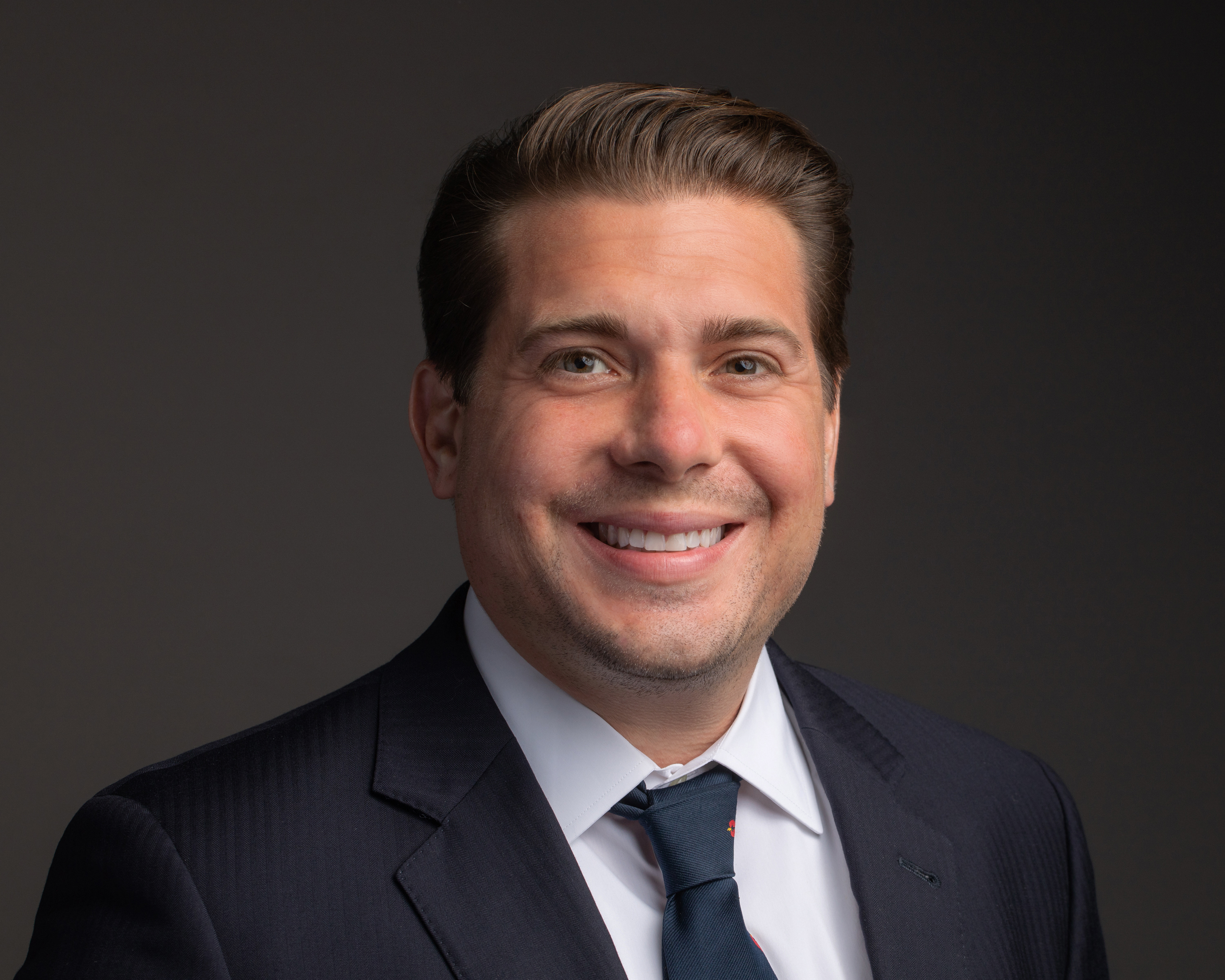 Michael Nanna, MD, MHS, an assistant professor and interventional cardiologist, has been awarded the 2021 Geriatric Cardiology Career Development Award by the American College of Cardiology. The Career Development Award aims to improve the care of older adult patients with cardiovascular disease and support the professional development of one GEMSSTAR awardee. The two-year grant is supported by the George F. and Ann Harris Bellows Foundation.
Nanna, also a recipient of the GEMSSTAR Award, uses novel techniques to assess the risk of atherosclerotic cardiovascular disease or ASCVD, a leading cause of morbidity and mortality among U.S. adults with multiple chronic conditions.
"My research interests focus on improving risk estimation, evidence-based treatment, and complex decision-making in older adults with coronary artery disease. These are challenges I encounter regularly with my patients, in both the cardiac catheterization lab and in the clinic setting," said Nanna.
---
The second award recognizes early career physician-scientists in interventional cardiology and endovascular medicine. Nanna was selected for the prestigious Cardiovascular Research Technologies (CRT) Young Leadership Recognition Program. Nanna was nominated for the program by Sunil Rao, MD, a professor of medicine at Duke University.

Nanna chose to pursue a career in interventional cardiology at Duke University Medical Center, where he trained with Rao as a fellow.
"It was my privilege to nominate Mike Nanna for the CRT Young Leader program. Mike has the rare combination of outstanding clinical acumen, a talent for research, and a passion for education. He is poised to be a future leader in interventional cardiology," said Rao.
"There is nothing more gratifying than intervening in a patient presenting with a heart attack. It's what drew me to interventional cardiology and what I continue to enjoy most about my job," Nanna added.
The Young Leadership program includes registration for the annual CRT meeting, a three-day interventional cardiology conference held in Washington, DC. Other participants of the Young Leadership program are Samit Shah MD, PhD, and Ryan Kaple, MD.
Submitted by Elisabeth Reitman on December 01, 2021