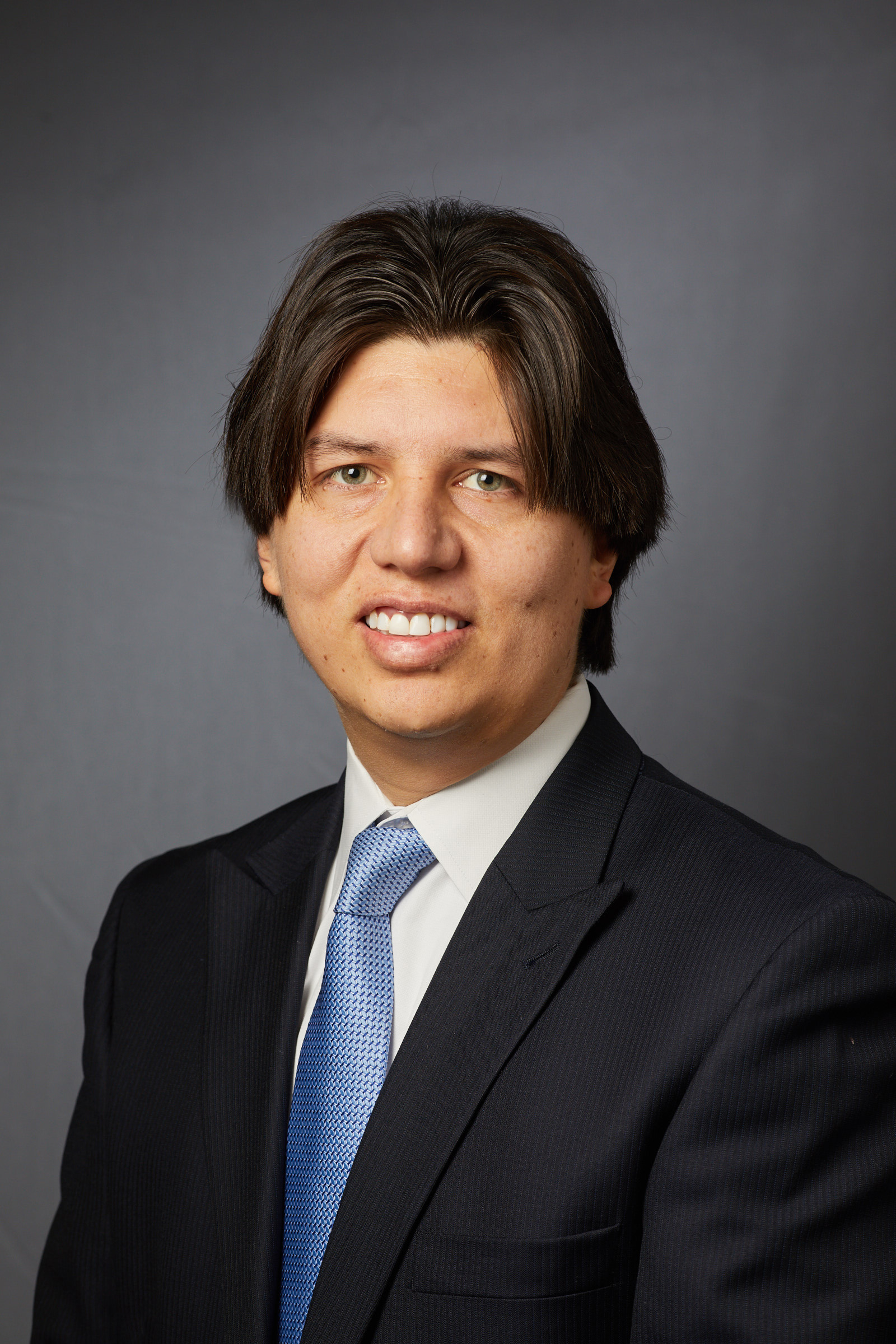 Bernardo Lombo, MD, received one of two Global Health Education (GHE) Innovation Awards to screen for rheumatic heart disease (RHD). The $10,000 award was sponsored by the Yale School of Medicine's Office of Global Health Education (OGHE)
The OGHE sponsors the GHE Innovation Award to promote faculty research programs in global health education at Yale and to provide opportunities for medical students to learn methods relevant to conducting this type of research. Lombo's ITEACH project is focused on a portable tablet to detect rheumatic heart disease in rural Indonesia.
Thanks to Lissa Sugeng, MD, ITEACH has been working in Indonesia since 2017 with local physicians from Udayana University. Lombo co-founded ITEACH with several faculty from the section of cardiovascular medicine. They are currently working with medical students such as Alysha Rose, who is actively involved in this project. ITEACH provides educational opportunities in low-and middle-income countries. The program aims to optimize medical training and cardiovascular research worldwide.
Rheumatic heart disease (RHD) is a leading cause of cardiovascular disease in developing countries. Although RHD is a preventable condition, if untreated, it may lead to premature death. The World Health Organization recommends cardiac ultrasound devices as a cost-effective method for early detection. Lombo and the team will provide hands-on training in point of care echocardiography for the screening process. Additionally, ITEACH will develop an educational exchange with the Indonesian medical faculties to provide education in cardiology, cardiovascular health research, and echocardiography.
The project, "addressed an important need in global health education, which we believe will build and sustain a larger institutional program collaboration," wrote the Deputy Dean for Global Health Education, Robert Rohrbaugh, MD, in a letter confirming the award.
Watch this video for more information about ITEACH.
Submitted by Elisabeth Reitman on June 22, 2020