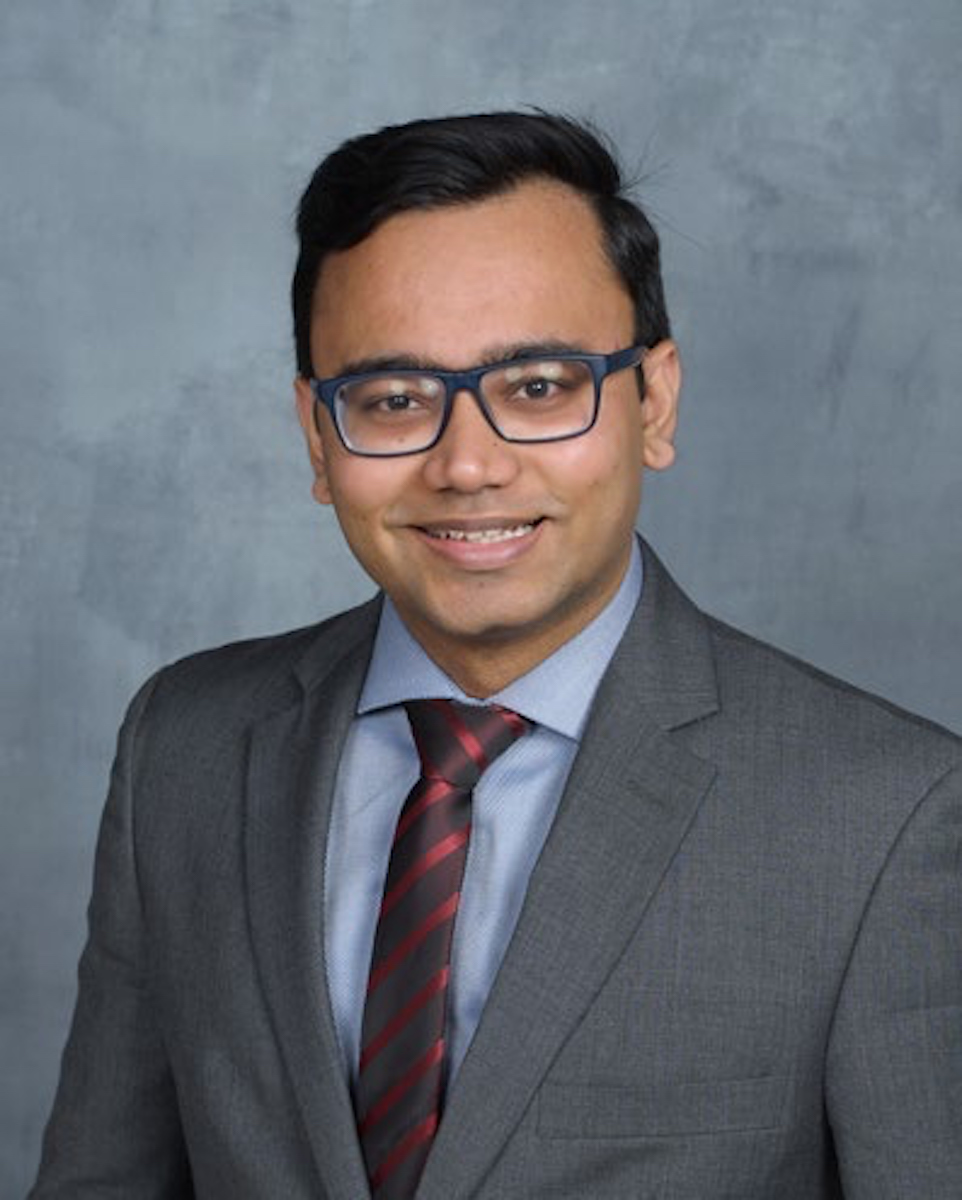 Each year the American Heart Association (AHA) identifies promising researchers for the Early Career Investigator Awards.
Mahesh Anantha, MD, has been selected as a finalist for the Jay D. Coffman Early Career Investigator Award. Anantha is a recent graduate from the Yale Peripheral Vascular Interventions fellowship program. As a fellow, he excelled as a researcher and conducted studies led by the Vascular Medicine OutcomeS (VAMOS) program. Anantha will present the abstract "Trends in Hospital Admissions and Outcomes in Patients with Critical Limb Ischemia– Analysis from a National Database" during the virtual AHA Scientific Sessions Annual Conference November 13 – 17, 2020.
The Coffman Award was established in memory of Jay D. Coffman, MD, a thought leader in peripheral vascular medicine.
Submitted by Elisabeth Reitman on July 24, 2020