Message from the Chair
I am delighted that you are reading our annual report and believe you will discover a department that is both inspired by the richness of its traditions and determined to meet the extraordinary opportunities afforded to the modern Department of Medicine.
Here we aim to further medical research, deliver world-class clinical care, and educate medicine's future leaders. As importantly, we commit to fostering an inclusive, respectful, and collaborative culture. And this commitment to excellence, diversity, fairness, and transparency guides our daily thoughts, decisions, and actions.
We are among the nation's premier departments, bringing together an elite cadre of clinicians, investigators, and educators in one of the world's top medical schools. We have approximately 1200 faculty, 350 residents and fellows and a staff of 400. Among the faculty are members of the Institute of Medicine, the Association of American Physicians, and the American Society for Clinical Investigation. We are embedded in a remarkable basic science environment that affords extraordinary opportunities for interdisciplinary and translational research.
Our recent work on diversity, equity, and inclusion has become a cornerstone of the department. And we are extremely proud that over the past four years, 55% of faculty appointed or promoted to the rank of professor in our department were women and/or members of minority groups underrepresented in medicine.
We also know that what is highlighted in this report in no way fully captures the richness of our culture, all we have accomplished together, and certainly does not do justice to all who have contributed. But I hope this book will provide insight into our values, our passions, what gives us joy, and what we strive to accomplish. And I also hope they will inspire us to aim higher, and will motivate you to get to know us better.
I would love to hear from you. Please contact me with any suggestions and questions.
Gary Desir, MD
Paul B. Beeson Professor of Medicine
Chair, Internal Medicine, Yale School of Medicine
Chief, Internal Medicine, Yale New Haven Hospital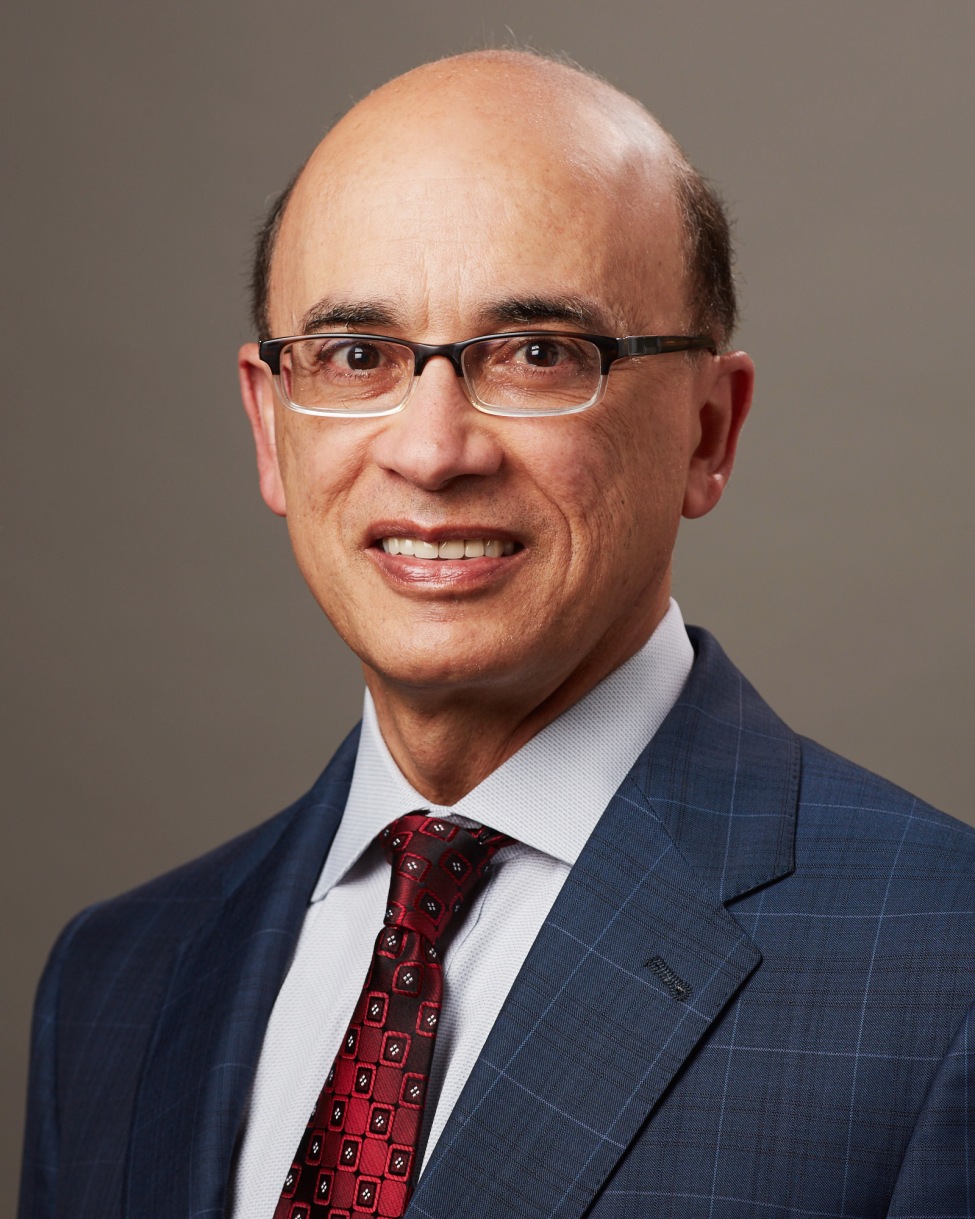 Gary Desir, MD
Vice Provost for Faculty Development and Diversity; Chair, Department of Internal Medicine; and Paul B. Beeson Professor of Medicine