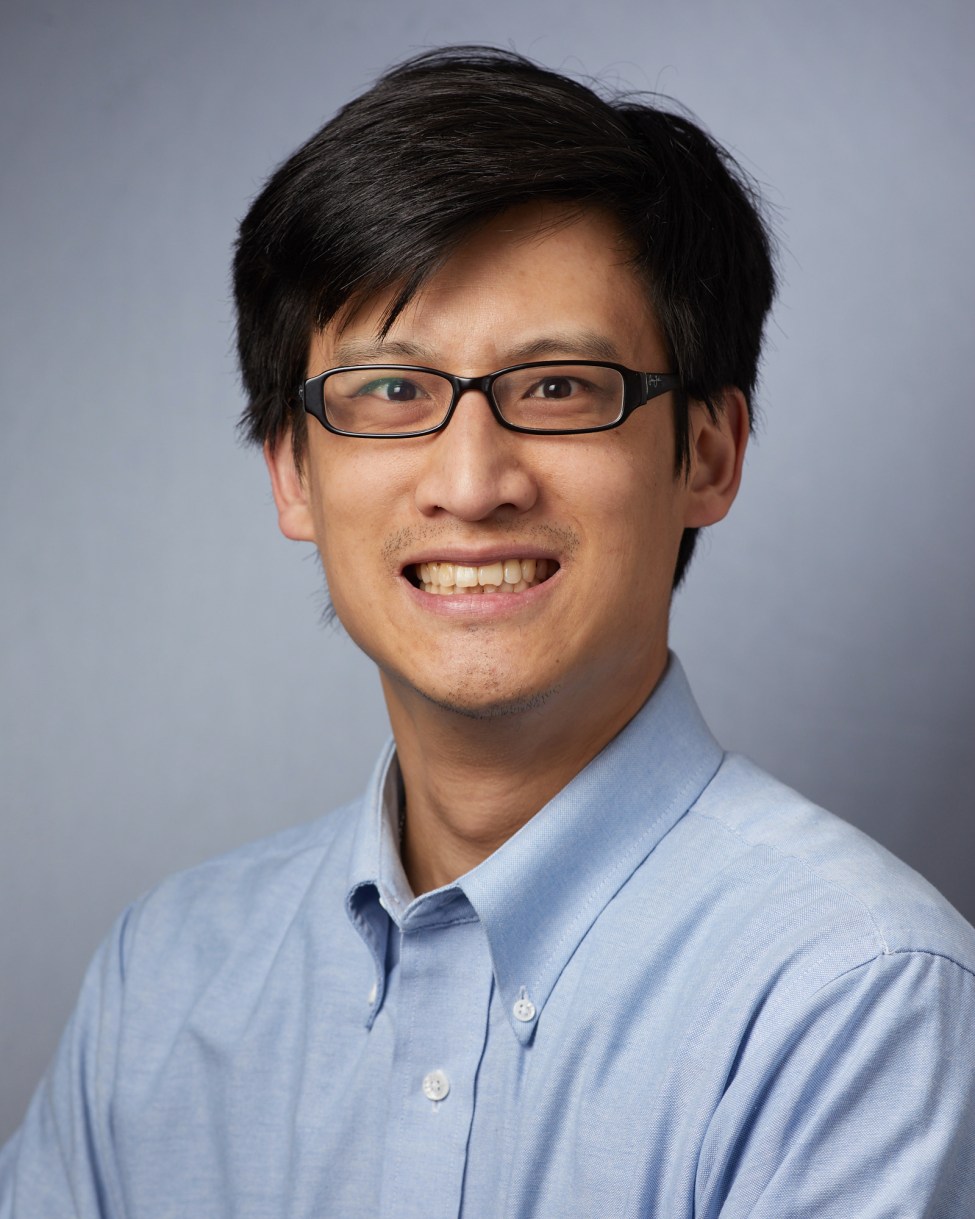 Andrew Wang, MD/PhD, AB
Assistant Professor
Biography

Research & Publications

Patient Care

News

Locations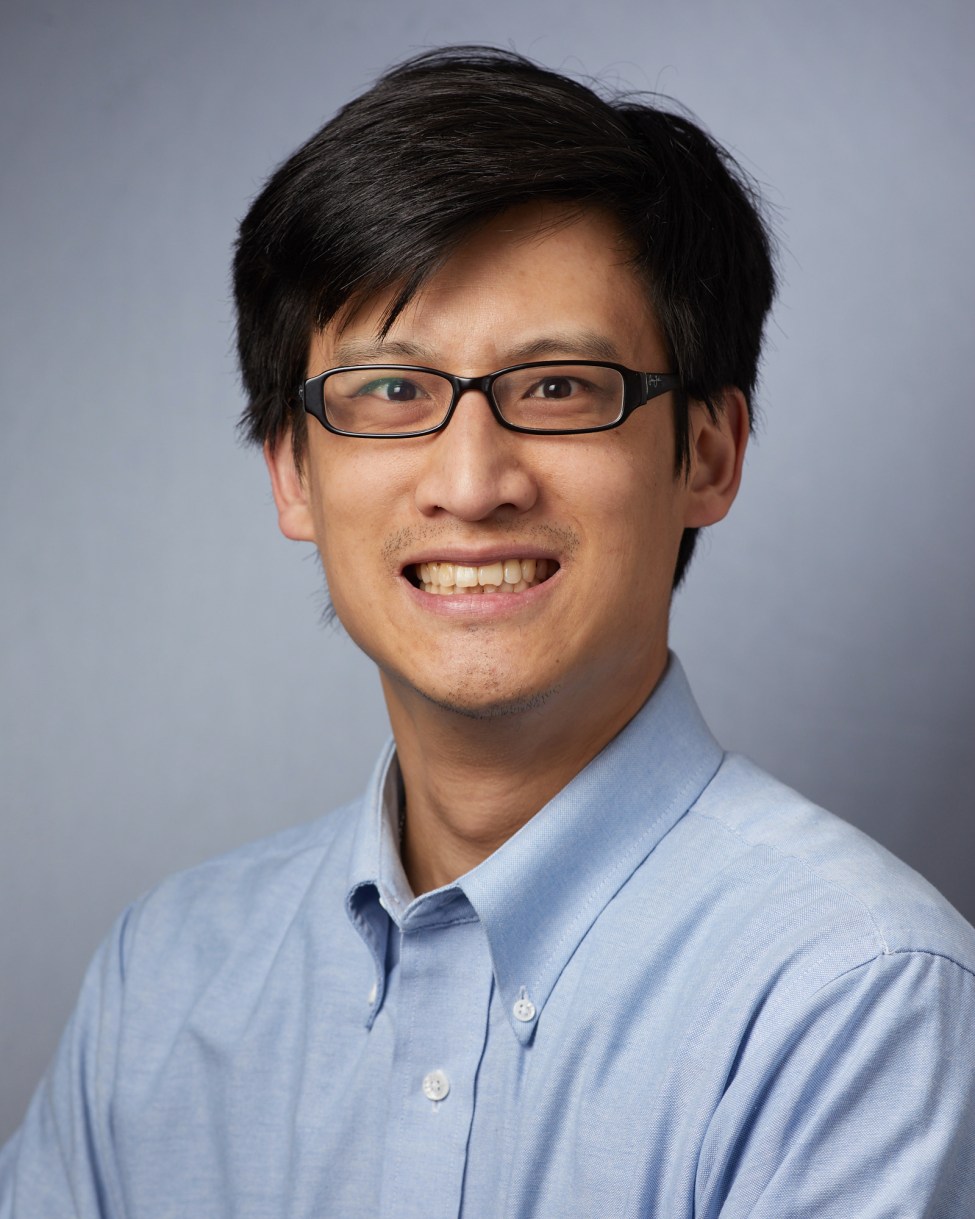 Biography
I obtained my AB from Harvard University and my MD, PhD degrees in 2011 from University of Texas Southwestern with additional training done at the University of Paris. As a part of his MD/PhD training in the laboratories of Drs. Edward Wakeland and Chandra Mohan, I identified a key role for the CXCR4/SDF-1 axis in end-organ targeting (in mouse and man), an important insight in the pathogenesis of SLE. I then did my Internal Medicine internship and residency training at Yale and joined the ABIM Short Track Pathway into Rheumatology fellowship. I joined the laboratory of Dr. Ruslan Medzhitov in July 2014 for my postdoctoral training. There, based on my clinical experience as a house officer, I shifted my focus to understanding how inflammation and metabolism are coordinated on an organismal level. My work in Dr. Medzhitov's laboratory led to the discovery that different inflammatory states are coordinated with different metabolic programs, an important insight into the pathogenesis of many inflammatory diseases. I joined the faculty as Assistant Professor in Internal Medicine (Rheumatology) in August 2017 and joined the Immunobiology faculty in July 2019.
My lab broadly studies metabolism and inflammation in order to understand pathways in inflammatory physiology that can be therapeutically targeted to treat diseases ranging from sepsis and autoimmunity to psychiatric diseases like depression. We use mouse models, cell culture, and human samples and apply techniques spanning the disciplines of metabolism, immunobiology, and behavioral biology.
On-going questions/projects:
1. When animals engage an inflammatory response, they have to re-prioritize allocation of their metabolic fuels in order to properly fuel defense programs (i.e. cells that fight infection) but also maintain the function of vital organs, which oftentimes may require the same metabolic fuels. How is this accomplished?
2. The immune system is a mobile organ present in all tissues that is comprised of cells arrayed with sensors capable of detecting diverse changes in the environment that require the organism to change its physiology for adaptation. To what extent does the immune system participate in changes in the environment other than infection and injury? (I.e., Why is the immune system involved in obesity (why is it involved at all? what is/is there antigen-specifity? what is it responding to? what is it trying to do?)
3. If psychological stress releases immunosuppressive mediators like cortisol and catecholamines, why does stress exacerbate and potentiate inflammatory diseases? To what extent/and how do inflammatory endocrine hormones and adrenergic mediators control inflammatory physiology?
4. In close collaboration with Dr. Aaron Ring's lab: Cell death is a necessary component to maintain life in all organisms. How and why do certain forms of cell death engage the immune system?
Education & Training
MD/PhD

University of Paris V, Immunobiology (2011)

MD/PhD

University of Texas Southwestern Medical School, Immunobiology (2011)

AB

Harvard University, Biochemistry (2004)

Post-doctoral Fellow

Yale University School of Medicine

ABIM Research Pathway Fellow

Yale University School of Medicine

ABIM Research Pathway Resident

Yale University School of Medicine/Yale New Haven Hospital

Board Certification

AB of Internal Medicine, Rheumatology (2017)

Board Certification

AB of Internal Medicine, Internal Medicine (2017)
Honors & Recognition
| Award | Awarding Organization | Date |
| --- | --- | --- |
| Blavatnik Fund for Innovation Awardee | | 2019 |
| Martin Luther King Service Award | | 2011 |
| Solomon Snyder Scholar | Academy of Achievement | 2008 |
Departments & Organizations