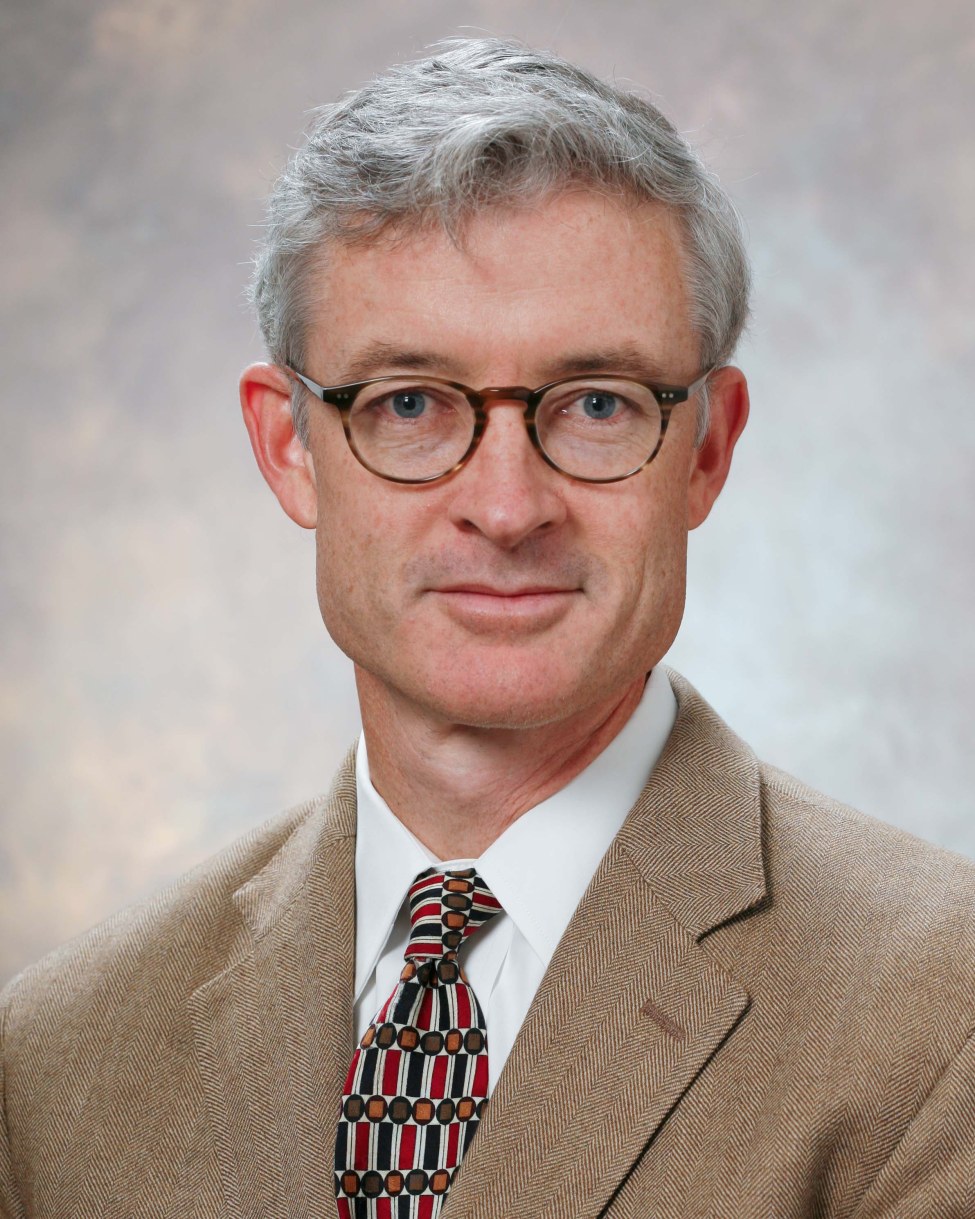 Peter Ellis, MD, MPH
Associate Professor; Associate Director for Internal Medicine
Biography

Research & Publications

Patient Care

News

Locations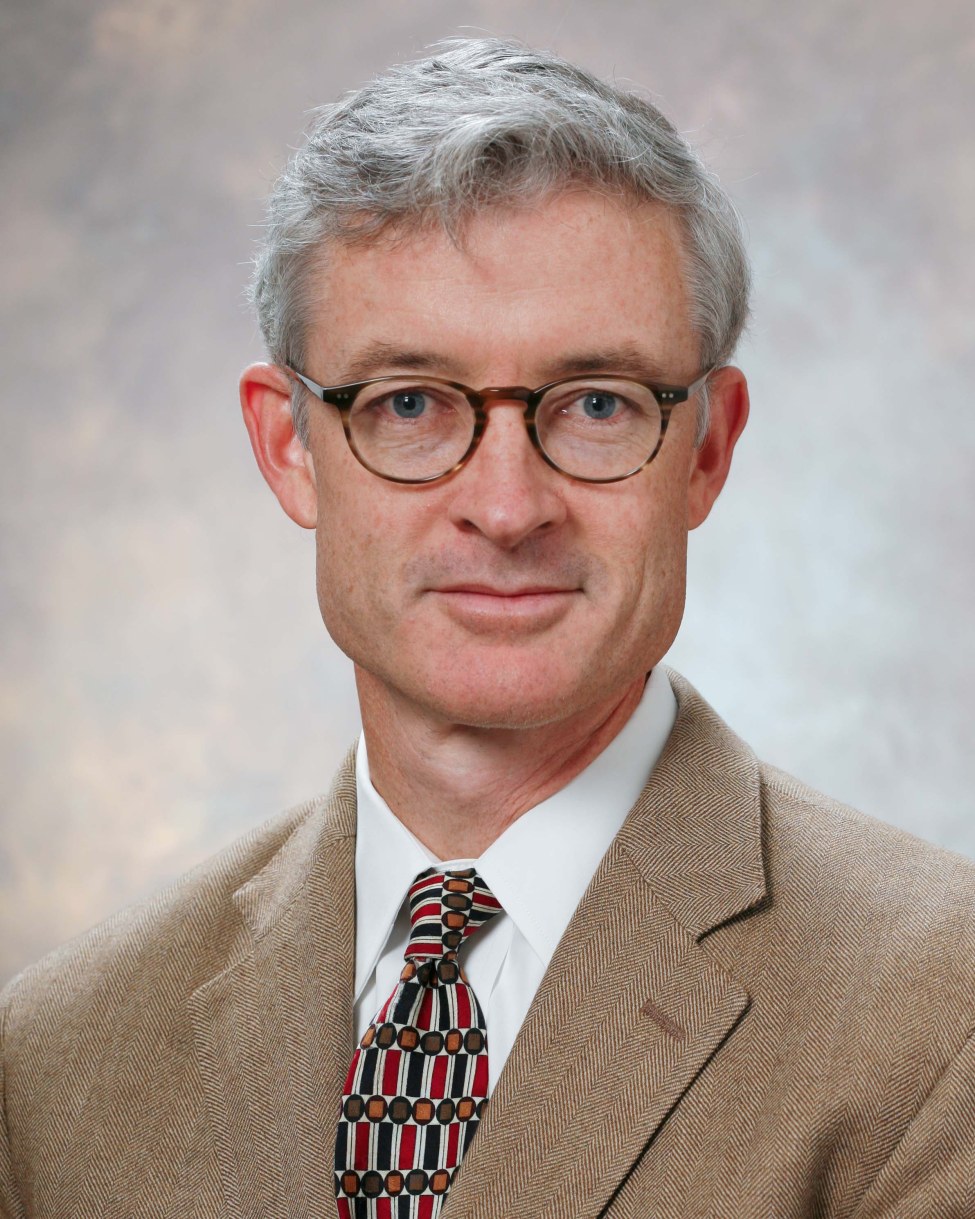 Biography
I am a practicing General Internist with additional training in Public Health (MPH, 1995, Johns Hopkins) and Medical Education (General Internal Medicine Fellowship, Johns Hopkins 1992-1995). I haven been working as a Yale Faculty member since 1995. I provide comprehensive medical care to my own panel of 1100 patients at Yale Internal Medicine Associates including preventive care. I work with a group of physicians who volunteer to provide medical care to New Haven area residents who lack health insurance, called Project Access- New Haven (pa-nh.org). Additionally, I direct a required clinical clerkship for all Yale Medical Students, the Biopsychosocial Approach to Health - Primary Care Psychiatry Clerkship.


Following is a more detailed biographical sketch:
I was born in 1961 in Milton, MA, graduated from Princeton University in 1983, UMDNJ-Robert Wood Johnson Medical School 1987, and then earned a Masters in Public Health from Johns Hopkins University School of Hygiene and Public Health in 1995. I joined the Yale Faculty in 1995 as Assistant Professor of Internal Medicine with a strong interest in teaching medical education and in caring for underserved individuals.
Together with my colleagues, we launched a successful outreach project providing medical care to homeless persons at the St Vincent DePaul Homeless Shelter. I worked as Interim Director of Public Health, City of Waterbury CT for 9 months during 2002 which afforded me an opportunity to think broadly about community health and introduced me to Project Access, a coordinated system of charity medical care to improve access and quality of care for uninsured, low income patients. In 2004 several colleagues and I obtained a Federal HRSA grant and successfully launched Project Access in Waterbury. In my role as Medical Director, I helped recruit over 300 physicians who agreed to provide voluntary care. The project remains successful and has donated over $3,000,000 in medical care to date.
In 2006 I joined Yale Internal Medicine Associates where I provide primary care to a panel of approximately 1100 patients. In 2010, working together with medical specialist colleagues, we launched Project Access New Haven (pa-nh.org) to improve access to specialty medical care for low-income, uninsured persons living in New Haven. Over 1400 patients have been seen to date, with over $30 million worth of care donated by physicians.
In June 2016 I became Clerkship Director of the Biopsychosocial Approach to Health - Primary Care Psychiatry Clerkship. The goals of the Clerkship are to equip Yale students with clinical skills needed to provide excellent Primary Care e.g., interviewing, physical examination, clinical reasoning, detection and treatment of psychiatric conditions, and management of chronic diseases.
I am proudest of these three awards:
1. Volunteerism and Community Service Award, Connecticut Chapter of the American College of Physicians, 2003.
2. George Thornton Community Teacher of the Year, Yale Primary Care Internal Medicine Residency Program 2005.
3. Distinguished Service Award, New Haven County Medical Association, 2009.
I live in New Haven together with my wife Merceditas Villanueva, MD, Director of the Yale HIV Program. We have two children, Maliya age 16 and Ken, age 14, who inspire and humble us!
Education & Training
MPH

Johns Hopkins School of Hygiene and Public Health (1995)

MD

UMDNJ - Robert Woods Johnson (1987)

BS

Princeton University (1983)

Fellow

Johns Hopkins University School of Medicine

Resident

Rhode Island Hospital

Board Certification

AB of Internal Medicine, Internal Medicine (1990, recertified: 2015)
Honors & Recognition
| Award | Awarding Organization | Date |
| --- | --- | --- |
| Connecticut Magazine Top Docs 2016 | Connecticut Magazine | 2016 |
| Connecticut Magazine Top Docs 2015 | Connecticut Magazine | 2015 |
| Fellow, American College of Physicians | American College of Physicians | 2010 |
Departments & Organizations