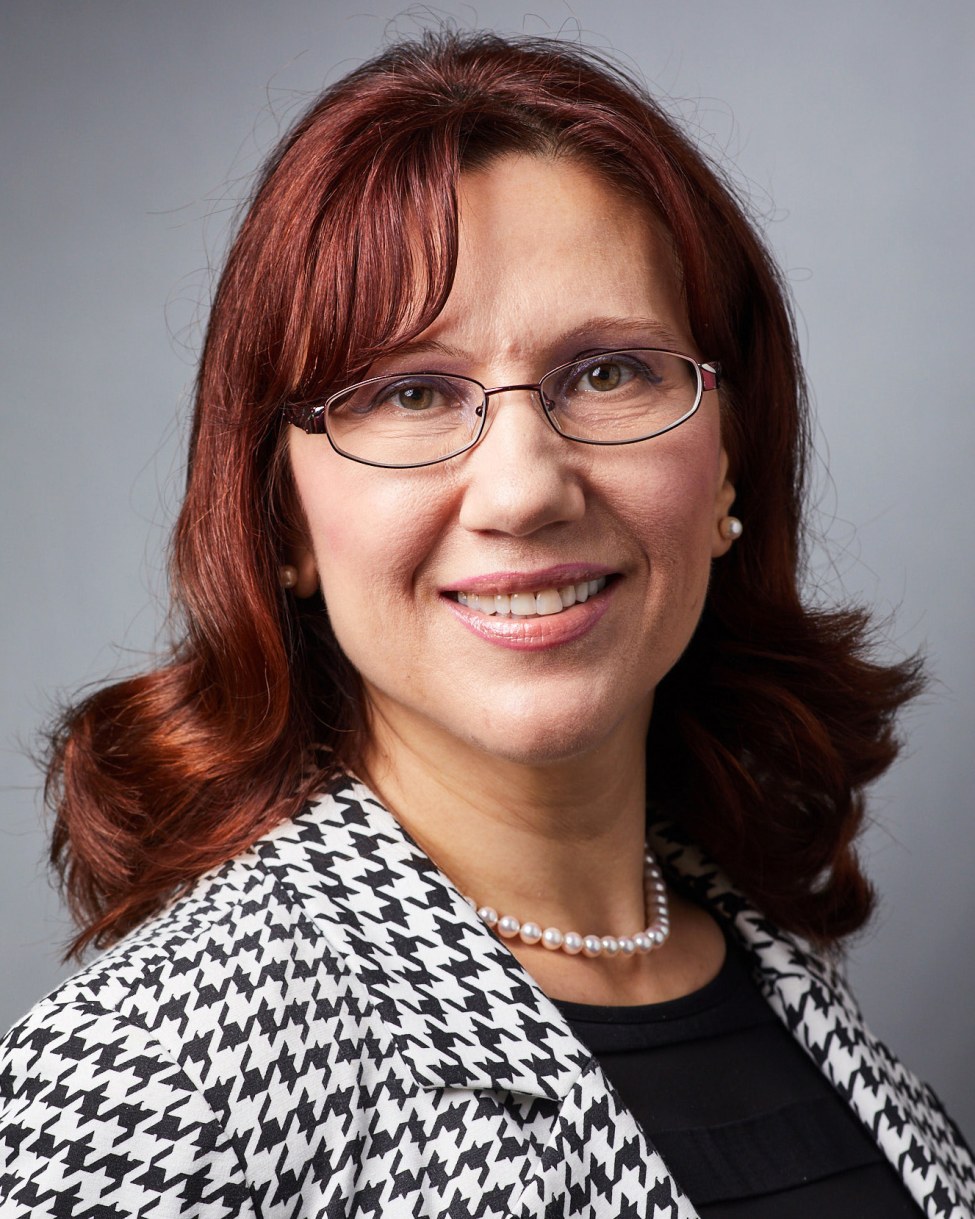 Anjela Galan, MD
Associate Professor of Dermatology and Pathology; Associate Director, Dermatopathology Fellowship
Biography

Research & Publications

Patient Care

News

Locations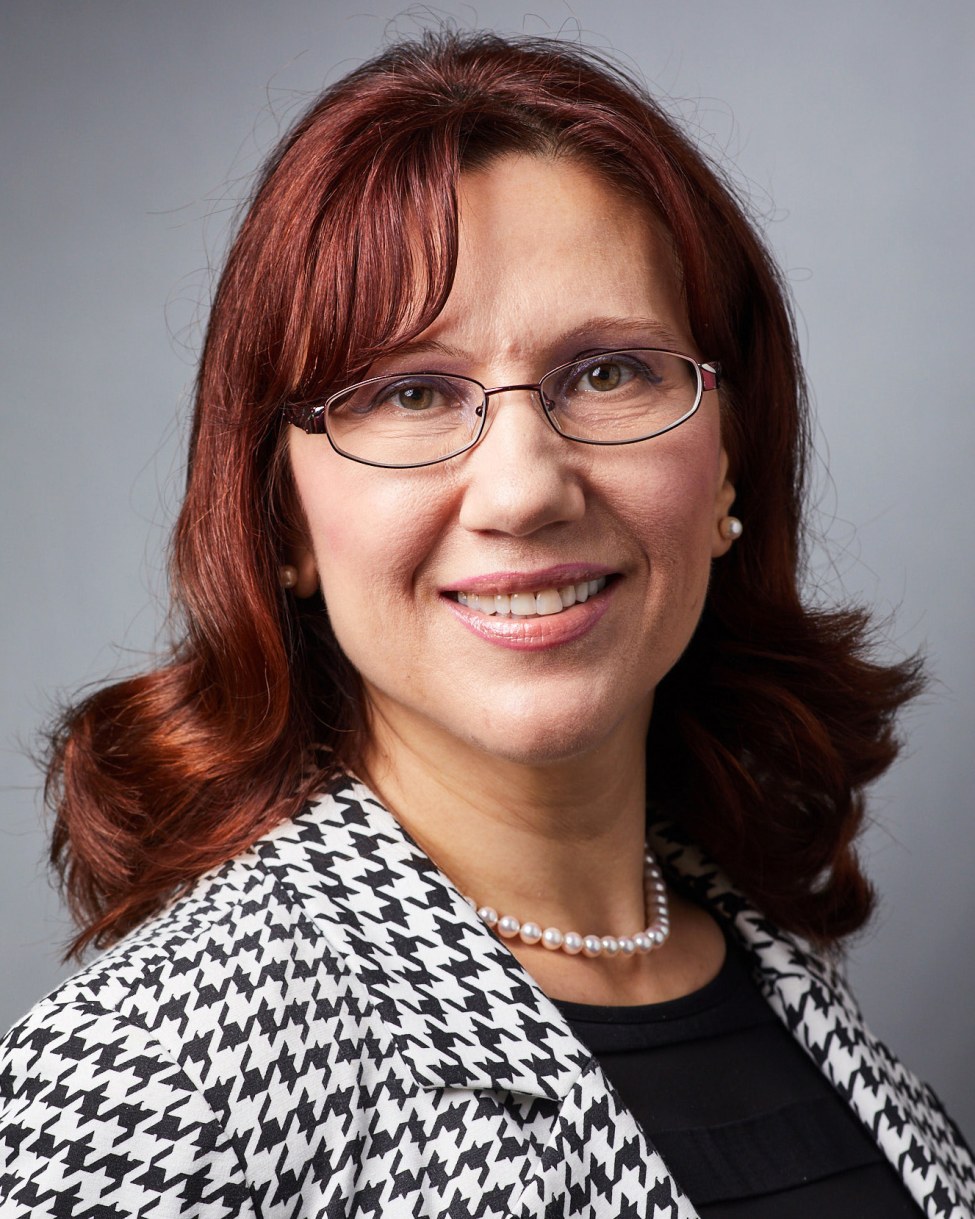 Biography
Dr. Anjela Galan is Assistant Professor of Dermatology and Pathology, and specializes in Dermatopathology. The services include diagnosis of all inflammatory and neoplastic skin disorders using well-established and advanced techniques, including immunohistochemistry, immunofluorescence, in situ hybridization and molecular studies. In addition, she provides consultative services at Yale Dermatopathology Laboratory and Veterans Affairs Hospital. Special interests include melanocytic tumors, viral and spirochetal infections, bullous disorders and ichthyosis.
Dr. Galan is an integral member of Yale Cancer Center Melanoma Unit. As part of the Unit, she specializes in diagnosing and staging of melanoma, and histological assessment of effects on treatment modalities for melanoma. She works closely in a multidisciplinary fashion with dermatologists, medical oncologists, surgical oncologists and radiation oncologists.
Dr. Galan received her Medical Degree from "N. Testemitanu" Kishinev State Medical Institute (USSR). She completed her Pathology residency at Baystate Medical Center/Tufts University School of Medicine, Surgical Pathology and Dermatopathology Fellowships at Yale University School of Medicine.
Education & Training
MD

Kishinev State Medical Institute, Moldova (1991)

Postdoctoral Fellow

Yale University School of Medicine

Clinical Fellow

Yale University School of Medicine

Chief Resident

Baystate Medical Center/Tufts University School of Medicine

Resident

Baystate Medical Center/Tufts University School of Medicine

Resident

Kishinev State Medical Institute
Departments & Organizations