Three faculty members from the Department of Internal Medicine, Cary Gross, MD; Elizabeth Jonas, MD; and Patrick G. O'Connor, MD, MPH, MACP, were elected into the Association of American Physicians (AAP) during the organization's annual meeting in April 2022.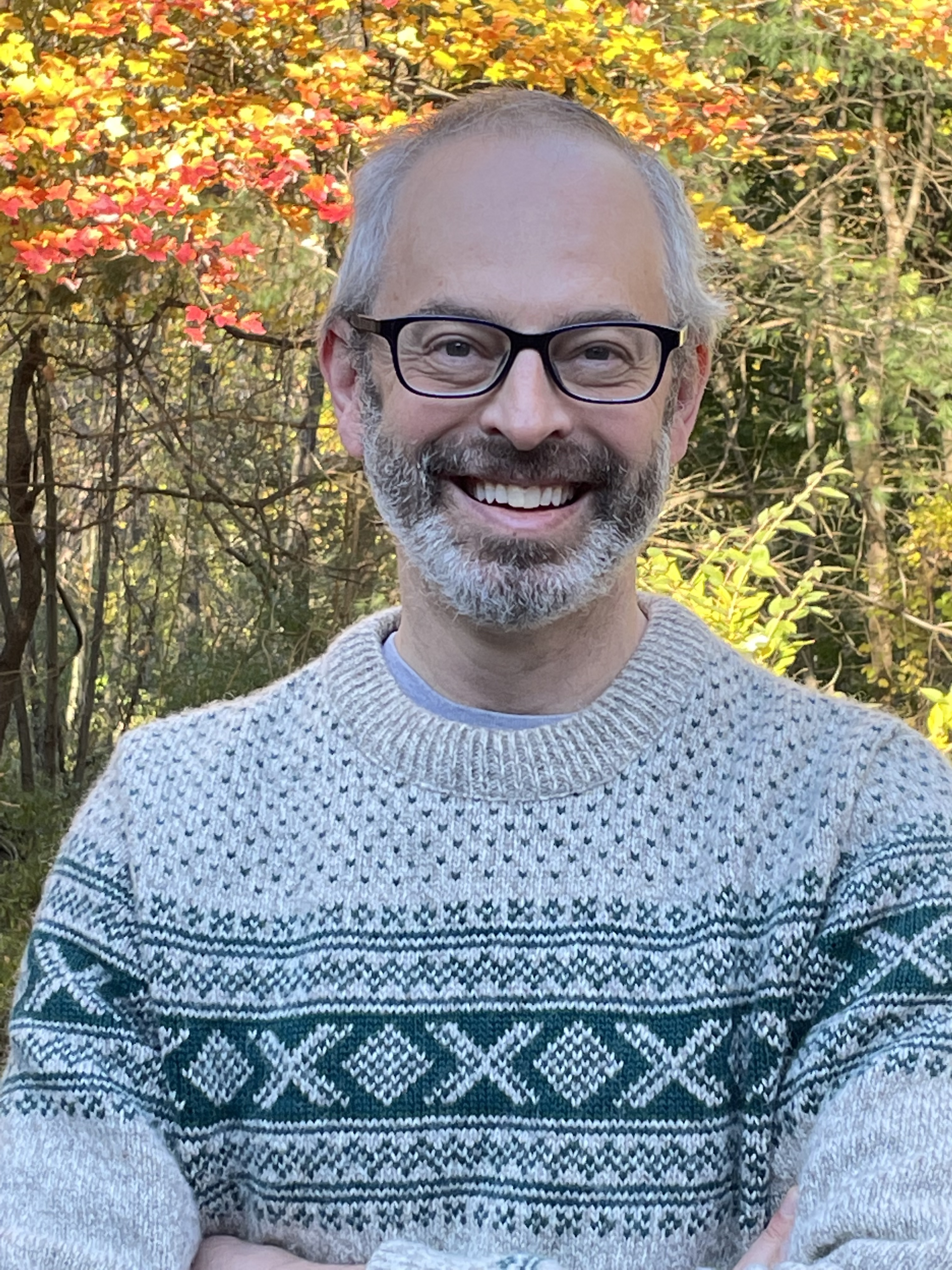 Gross is a professor of medicine (general medicine) and of epidemiology (chronic diseases). In 2010, he founded Yale's Cancer Outcomes, Public Policy, and Effectiveness Research (COPPER) Center, whose goal is to improve cancer care and decrease cancer's burden on individual patients and society overall. Gross also serves as the director of COPPER. Additionally, he is director of the National Clinician Scholars Program at Yale (NCSP). The NCSP prepares future clinician leaders to improve health and health care in the U.S. Gross's research addresses comparative effectiveness, quality, and health equity, with a focus on evaluating new approaches to cancer screening and treatment, to generate knowledge that will inform in clinical care and health policy.
Jonas is a professor of medicine (endocrinology) and neuroscience. Jonas' latest research focuses on the role of neuronal metabolism and mitochondrial ion channels in cell death and synaptic plasticity in acute and chronic neurodegenerative diseases. She studies ion channels located inside cells on the membranes of mitochondria, intracellular components important for cell survival, death, and energy metabolism. She is currently investigating a novel hypothesis for how changes in mitochondrial ion channels occur during ischemic brain disease and developmental disease. In addition, Jonas mentors undergraduate, medical, and graduate students through Yale-based fellowship programs and at the Marine Biological Laboratory (MBL) in Woods Hole, Mass.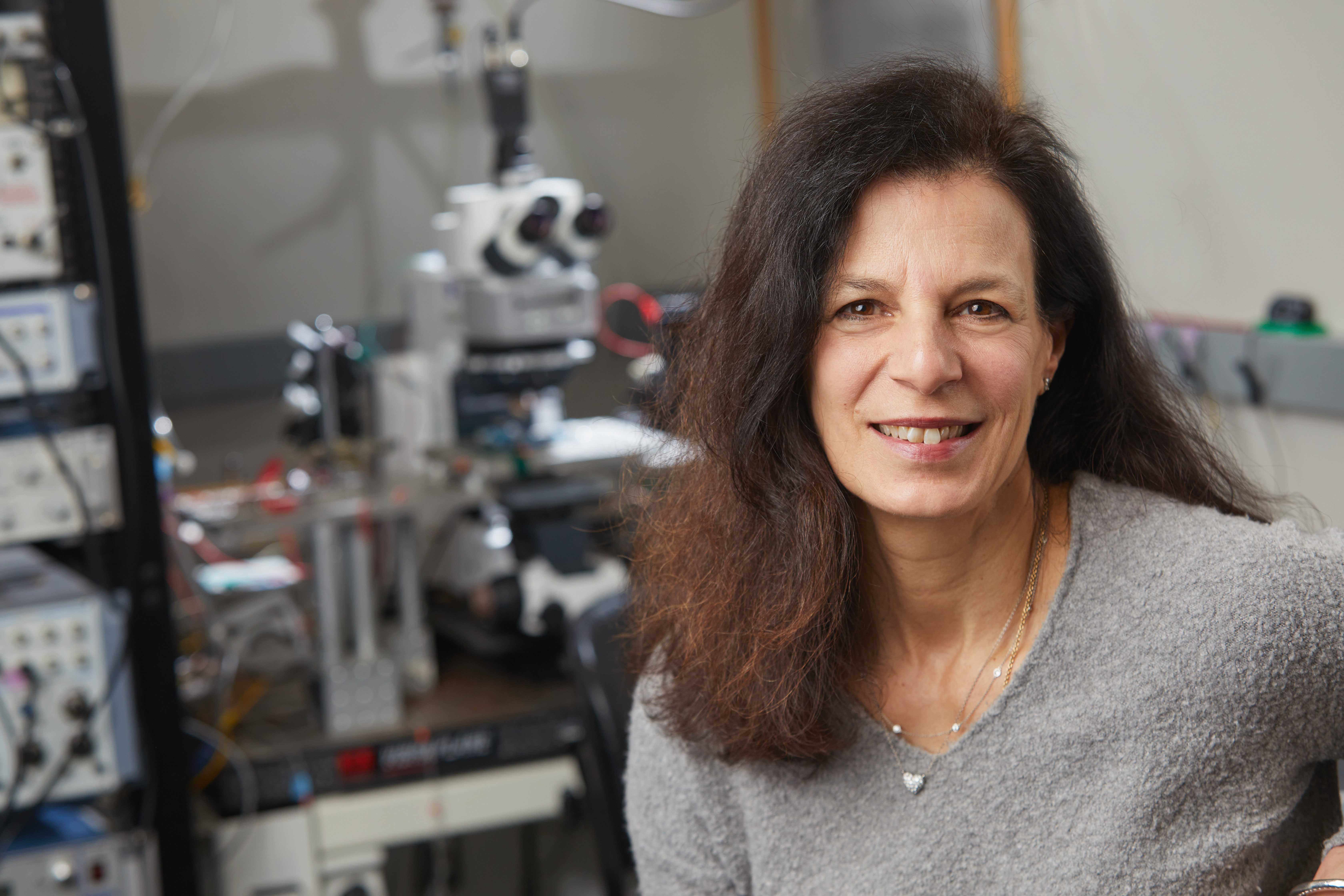 O'Connor is the Dan Adams and Amanda Adams Professor of General Medicine and is chief of the Section of General Internal Medicine. A world-renowned general internist, O'Connor is an expert in addiction medicine and his research is on the interface between the two fields. His research on substance use disorders has resulted in over two hundred publications in leading generalist journals such as the New England Journal of Medicine and the Journal of the American Medical Association. O'Connor was named a master by the American College of Physicians in May 2021. He currently serves as the treasurer for the Society of General Internal Medicine (SGIM) and as the chair of the National Program Board of the National Clinician Scholars Program.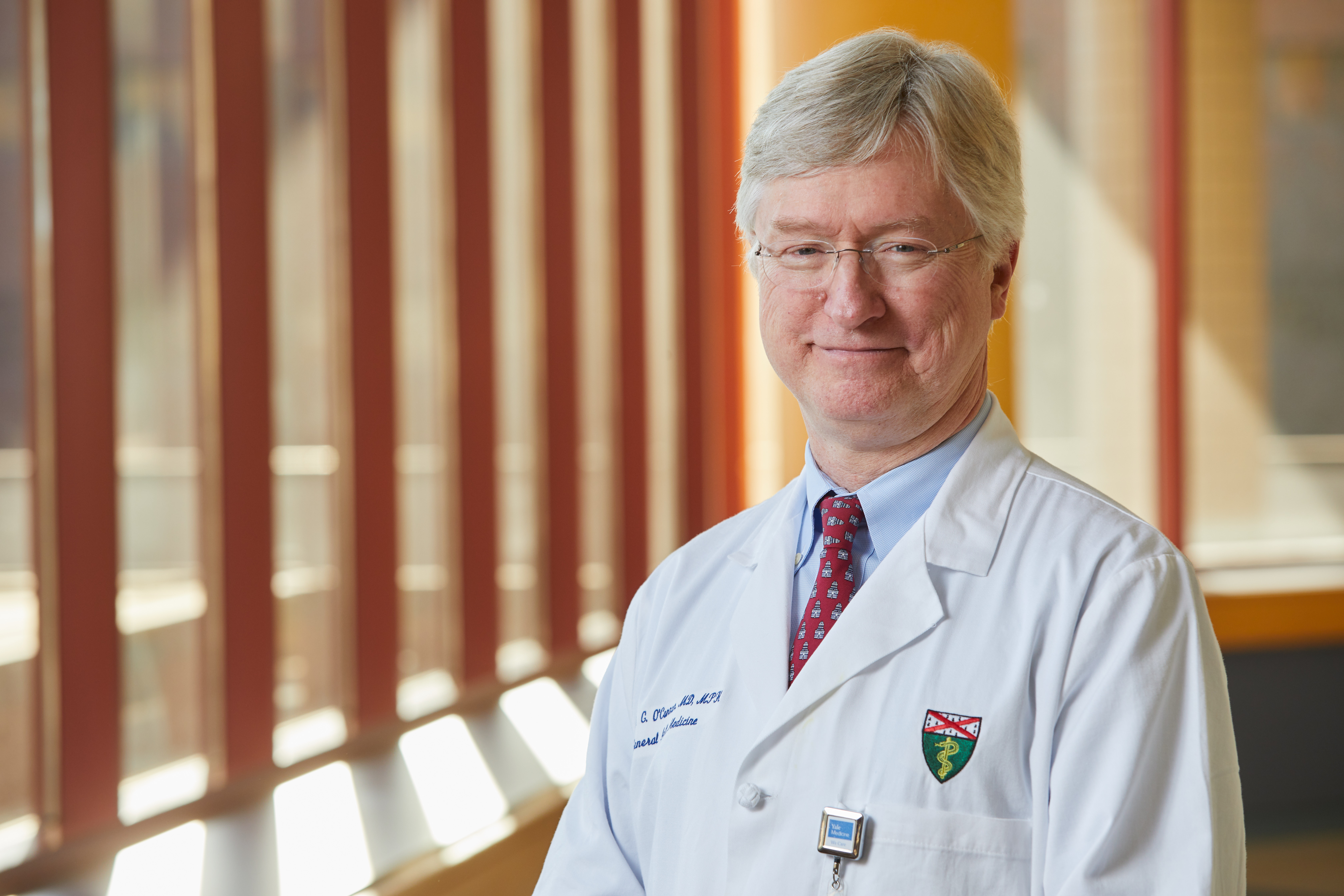 According to the AAP, election into the organization honors physicians with "outstanding credentials in basic or translational biomedical research."
The Department of Internal Medicine at Yale is among the nation's premier departments, bringing together an elite cadre of clinicians, investigators, and educators in one of the world's top medical schools. To learn more, visit Internal Medicine.
Submitted by Julie Parry on April 29, 2022