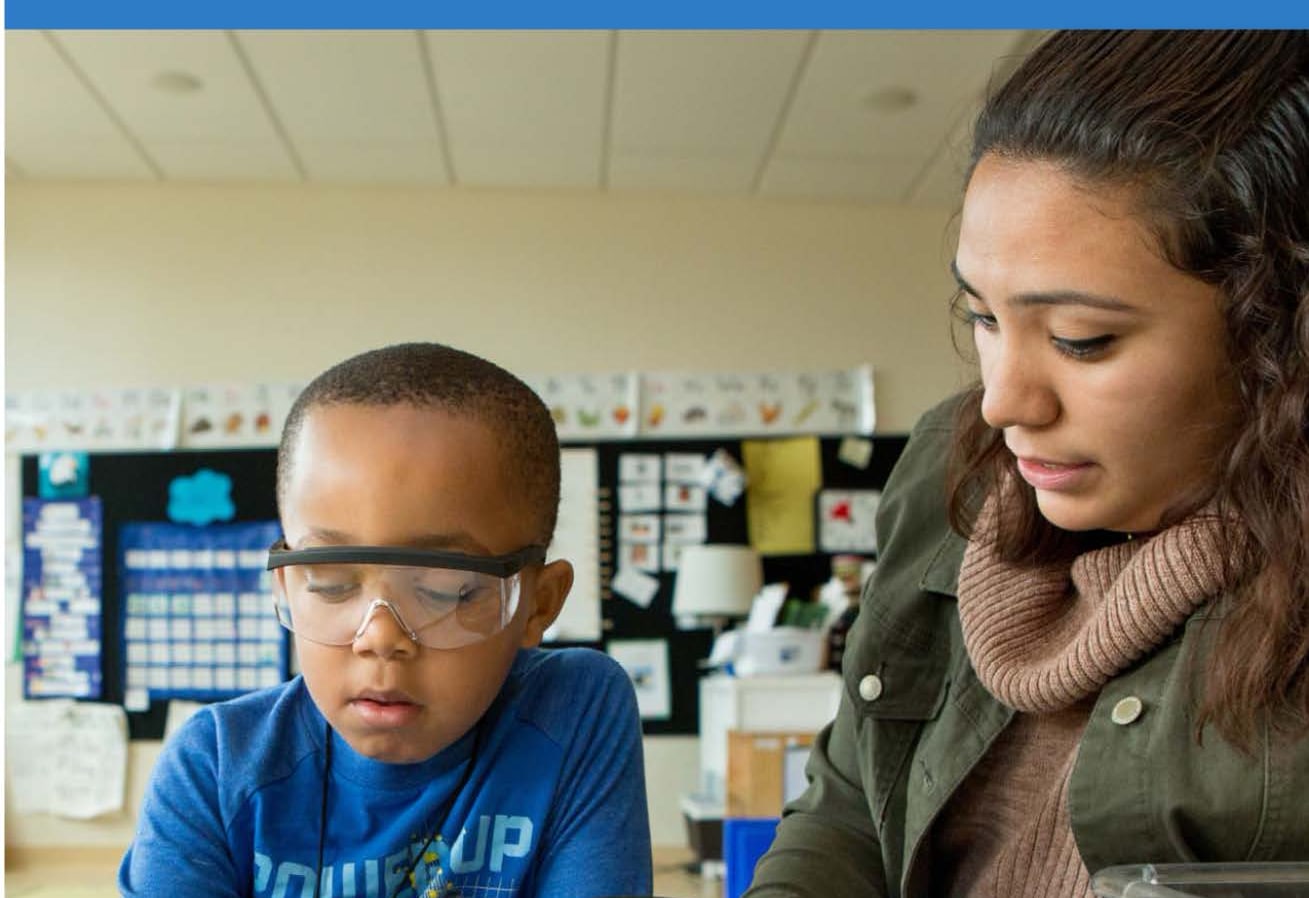 A new study reported by Child Trends underscores the effectiveness of integrated student support services. Study findings show what all of us implementing 21C already know: child and family support services, also known as integrated student support services, are essential to academic success.
Mutt-i-grees Curriculum to be Highlighted at International Conference On May 5, 2016, between 1:00 pm – 3:30 pm – at City Hall in Norwalk, CT, Dr. Matia Finn-Stevenson will be among an esteemed panel of experts presenting testimony at the Special Town Meeting: Children's Museums and the Achievement Gap, which is part of the InterActivity 2016: Collective Impact international conference for the Association of Children's Museums. Dr. Finn-Stevenson will be addressing the academic achievement gap and how the Mutt-i-grees Curriculum is making a difference.

FRC News Rockland County leads the state in the percentage of limited-English proficient students (excluding New York City) 21C News Community schools prominent in Every Student Succeeds Act (ESSA) Feature Story FRC coordinators take trip to Westchester County's Thomas A. Edison's full-service community school

Dear Colleagues, By now you have heard the good news about the passage of the new education bill – Every Student Succeeds ACT (ESSA). This is the first major change in education in many years, but the news gets even better for those of us working on the School of the 21st Century and Family Resource Centers.

As many of you know, the KY FRYSC's are part of the School of the 21st Century, as are the Connecticut Family Resource Centers.