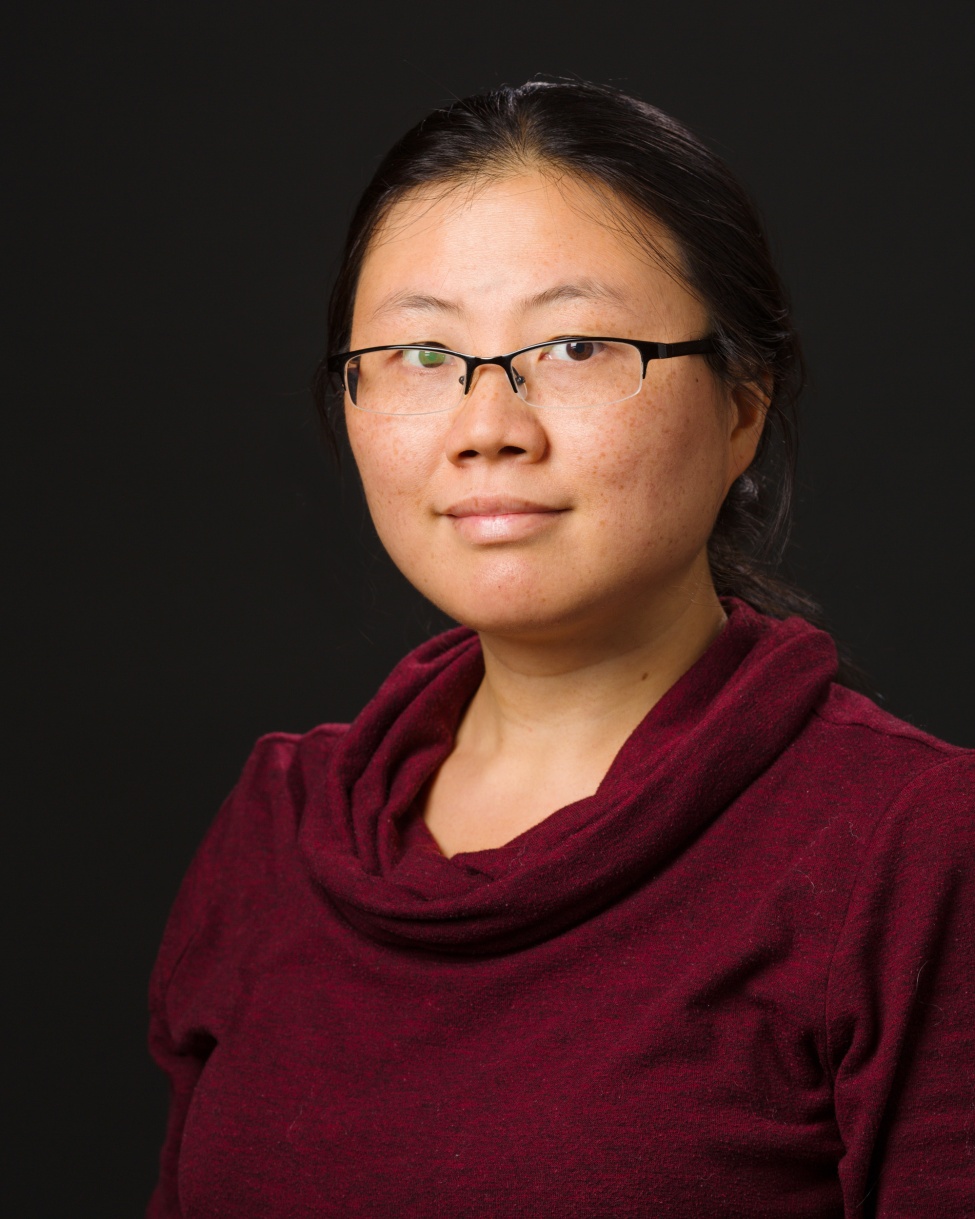 Jia Wu, PhD
Research Scientist
Biography

Research & Publications

News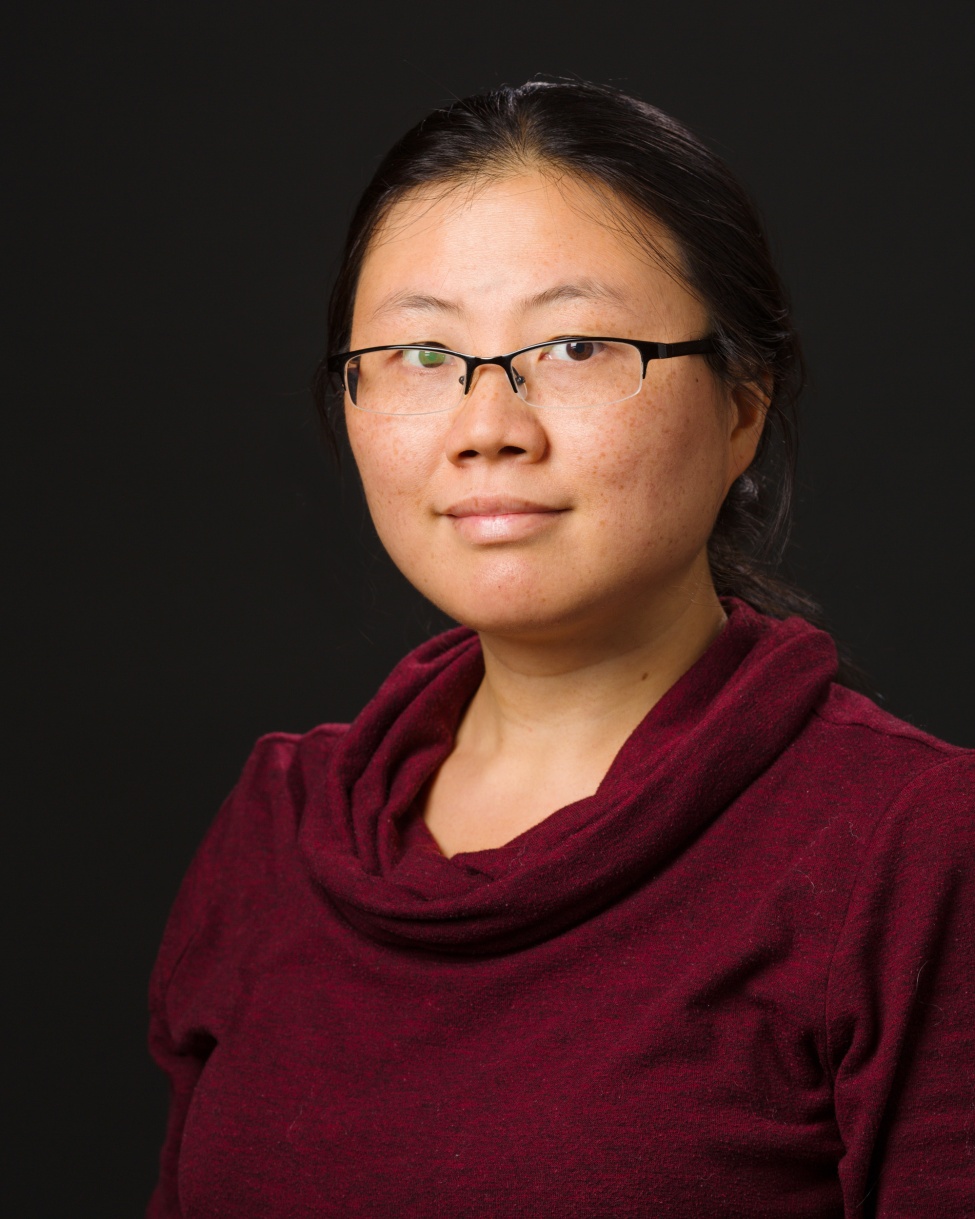 Biography
Jia Wu obtained BA in Fudan University in China in 2001 and Ph.D in University of Louisville in 2009 in the field of Developmental Psychology. From 2007 to now, Jia has been working in the Developmental Electrophysiology Laboratory (DEL) at the Child Study Center.
Jia has used density-array EEG to study various aspect of emotional and social needs of children and adolescents, such as emotion regulation, anxiety, social exclusion, attachment. She is mostly interested in studying the neural response of the impact of food to human brain and body, including using food as a reward, emotional eating, binge eating under stress etc. She is also very interested in developing methodologies using meditation and neuro-feedback to help eating disorder and obesity in children and adolescents.
Throughout the years Jia has developed advanced data analysis skills, applying methodologies including false-discovery rate, spatial-temporal PCA, source analysis, and oscillatory analysis to the scientific research. Jia has helped many researchers in DEL to test their scientific ideas using the data collected in the laboratory. Jia also has developed expertise in E-Prime and Matlab programming. She has programmed many interactive computer games, such as Bart, Brat, Yang, Bomb, Cyberball, Balloon reward etc. During those games, while children were playing with either the computer or the peers, the emotional responses of the children could be evoked and captured. Jia is also the network and database Admin of DEL.
For latest news please visit my website: https://jiawuphd.com/
Education & Training
PhD

University of Louisville (2007)

MS

University of Louisville, Experimental Psychology (2005)

BA

Fudan University, Biological Sciences (2001)
Departments & Organizations