An important topic of discussion among radiologists is how artificial intelligence and machine learning, which recognize complex patterns in imaging data, will impact their field. John Onofrey, PhD, assistant professor of Radiology & Biomedical imaging and of Urology at Yale School of Medicine, is using those tools to augment the expertise of radiologists to improve the detection of prostate cancer.
"There's real power in using machine learning not to replace human beings, but to help them make more accurate decisions," said Onofrey, who was the subject of a recent feature story in Urology magazine.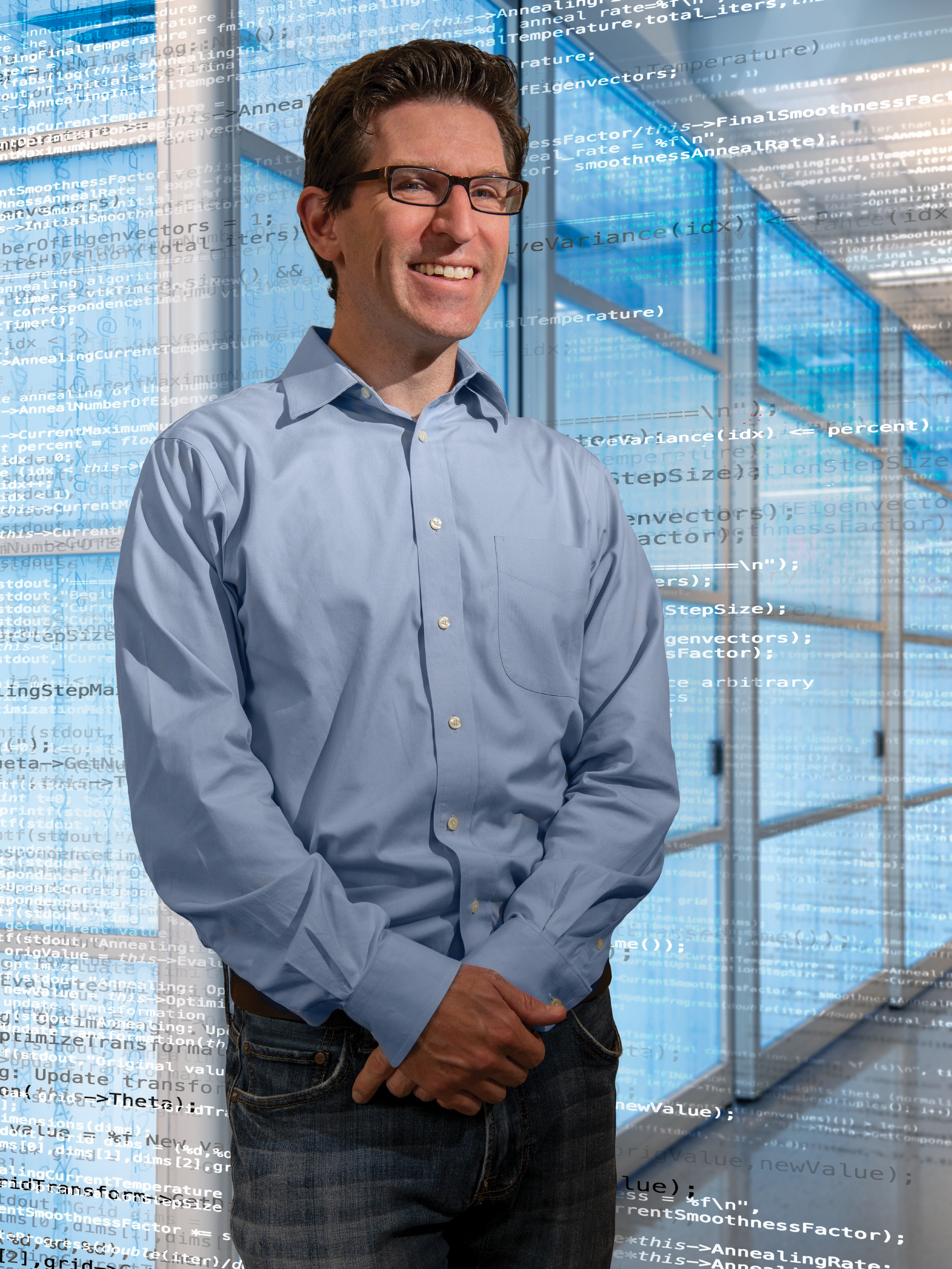 Cancerous lesions in the prostate typically are evaluated using an ultrasound-guided needle biopsy, but this approach targets only a small section of the prostate and cannot visualize lesions of interest. Magnetic resonance imaging (MRI), which provides a more complete view of the prostate, can be used to identify suspicious lesions. The challenge is that these images are acquired at different times and the prostate, which Onofrey describes as a squishy gland, can change shape between scans.
Yet he surmised that it might be possible to predict how the prostate changes shape. Working with Xenophon Papademetris, PhD, professor of Radiology & Biomedical Imaging, he developed a model that creates a template of prostate shape change during biopsy. Onofrey translated his model directly to clinical use, testing it with Preston Sprenkle, MD, associate professor of Urology. Onofrey hopes in the future to use data from thousands of prostate images to expand the use of his method.
You can read the article about Onofrey here.

Submitted by Angel Machon on March 31, 2020