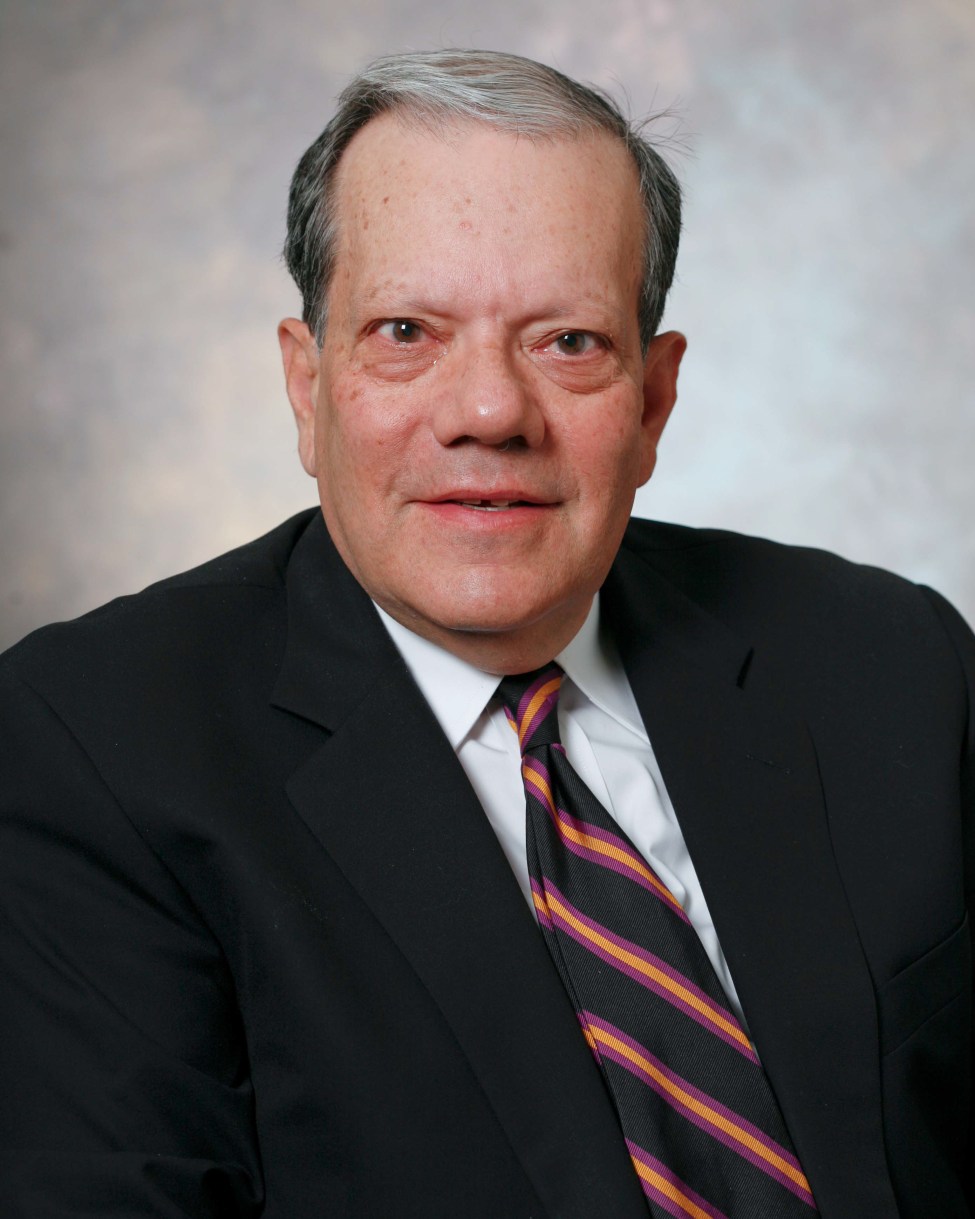 Paul Barash, MD
Professor Emeritus of Anesthesiology
Biography

Research & Publications

Patient Care

News

Locations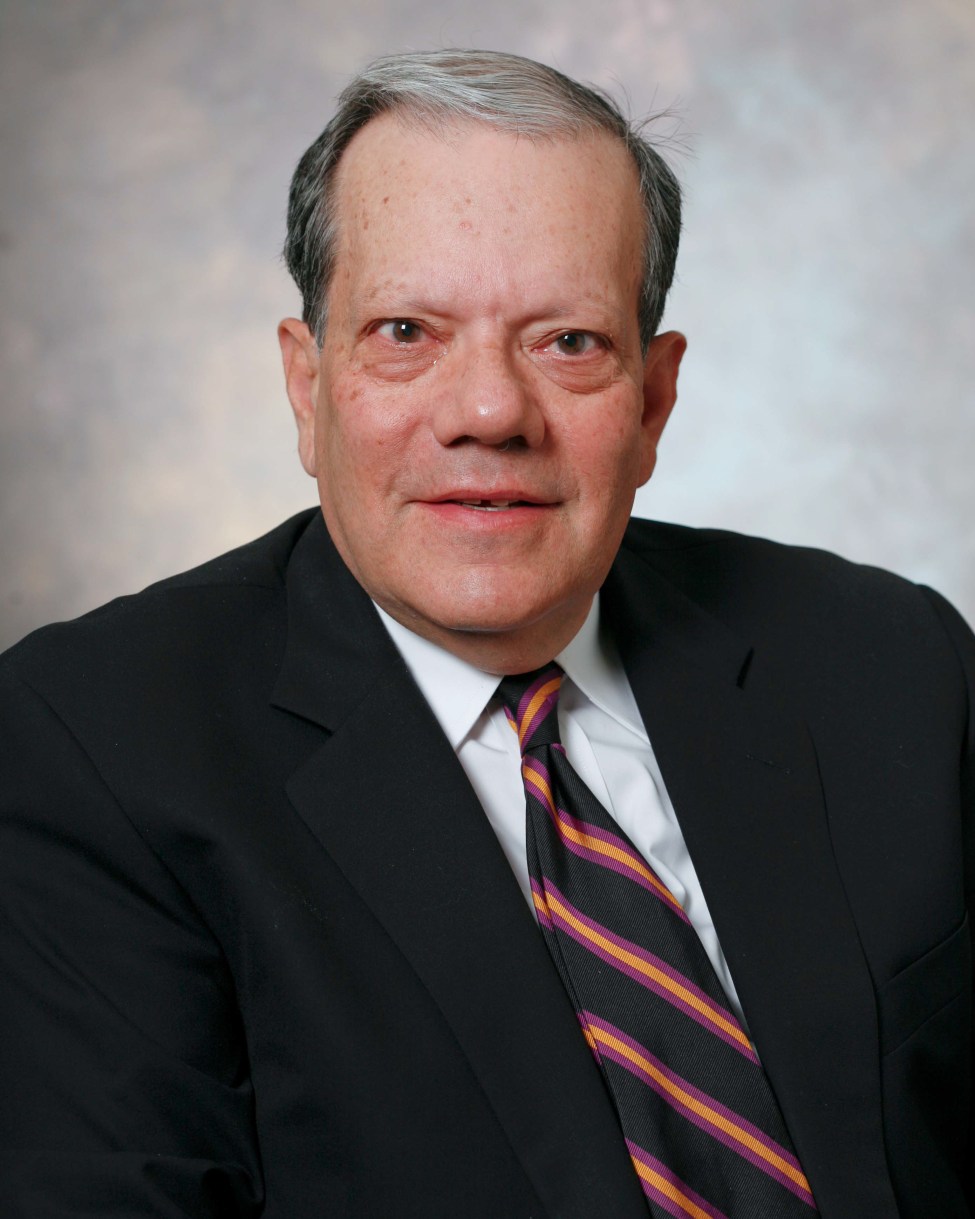 Biography
Paul Barash, M.D. is currently Professor of Anesthesiology at Yale
Medical School and has served as Chair of the Department, as well as
Associate Dean of Clinical Affairs. He has been chosen by the residents
(2004) as teacher of the Year. In addition to more than three hundred
contributions to literature in the form of original scientific
publications, reviews book chapters and abstracts, he is senior Editor
of the Clinical Anesthesia series of textbooks and electronic media.
The Lippincott-Raven Interactive Anesthesia CD, of which he is Senior
Editor, has received the international Folio Award as the best teaching
CD in Medicine, Science and Technology. He is also senior editor of the
first anesthesia software designed specifically for personal digital
assistants (PDA), Clinical Anesthesia for the PDA. As a cardiac
anesthesiologist, he has been repeatedly named in the Best Doctors in
America publication. Paul served Chair of Multicenter Study for
Perioperative Ischemia (McSPI) which is the largest group of
investigators in the world studying perioperative cardiovascular
complications; their publications have appeared in leading medical
journals including the New England Journal of Medicine and JAMA. He has
served as President of the Society of Cardiovascular Anesthesiologists,
the major professional group for his sub-specialty. In addition, he
served as a Senior Examiner for the certification process of the
American Board of Anesthesiology. Finally, he serves as consultant to
NASA on Perioperative Medicine for Manned Space Flight (Anesthesia Pre
and Post Flight Working Group).
Education & Training
MD

University of Kentucky (1967)

Fellow

Yale-New Haven Hospital

Resident

Yale-New Haven Hospital

Intern

SUNY, Kings County Medical Center
Departments & Organizations